ADECIA SOLUTIONS
Intelligent Audio Solutions For The Collaboration And Conferencing Of Today And Tomorrow
Intelligent Audio Solutions For The Collaboration And Conferencing Of Today And Tomorrow
With new and ever-changing communication requirements, one thing remains the same: the need for high-quality, worry-free audio for collaboration. Based on Dante audio networking, ADECIA helps organizations overcome challenges with implementation, configuration and room acoustics by providing all components required for a successful installation and operation - designed to work seamlessly together to reduce set up time, costs and complexities - to get a professional, high quality audio experience.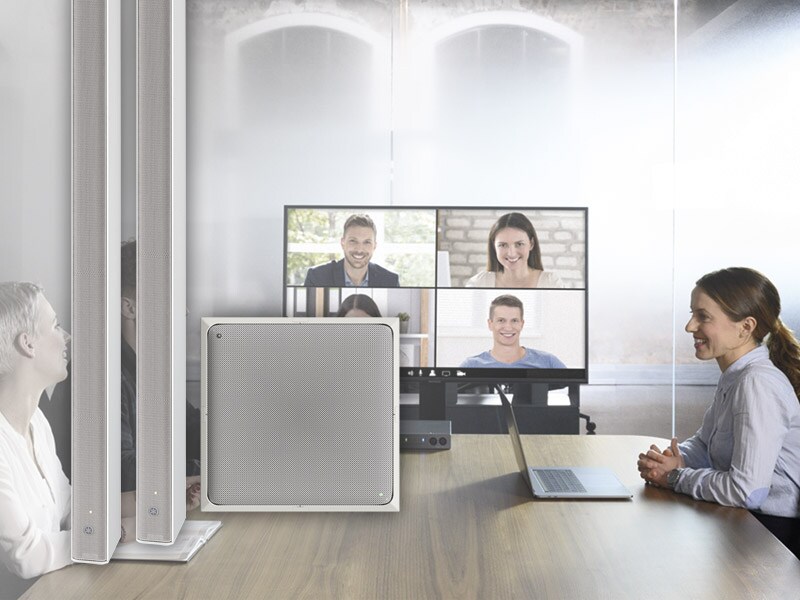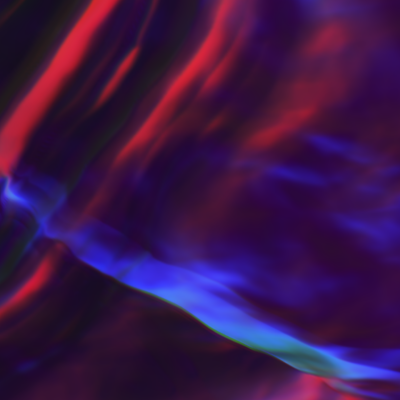 Complete Coverage from Sound Input to Output
ADECIA Solutions provide all components for a perfect audio setup. From voice capturing via various microphones with built in DSP technology, over an innovative sound processing to a PoE powered active speaker system.
Best Audio in Shortest Time
Thanks to the automatic detection and four steps configuration of the components you get an optimized sound setting for the room environment in a very short time.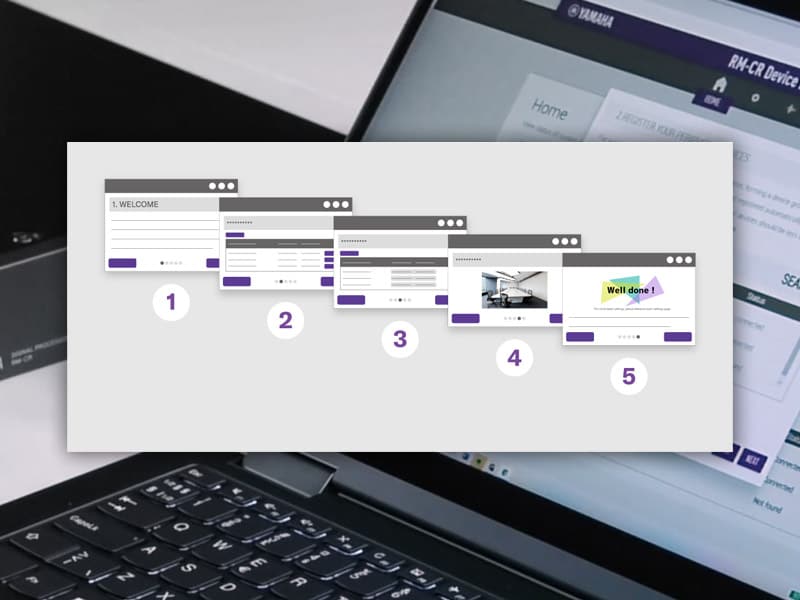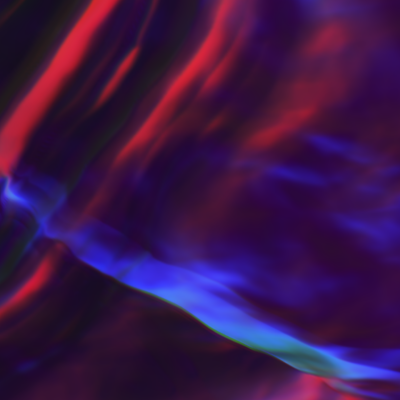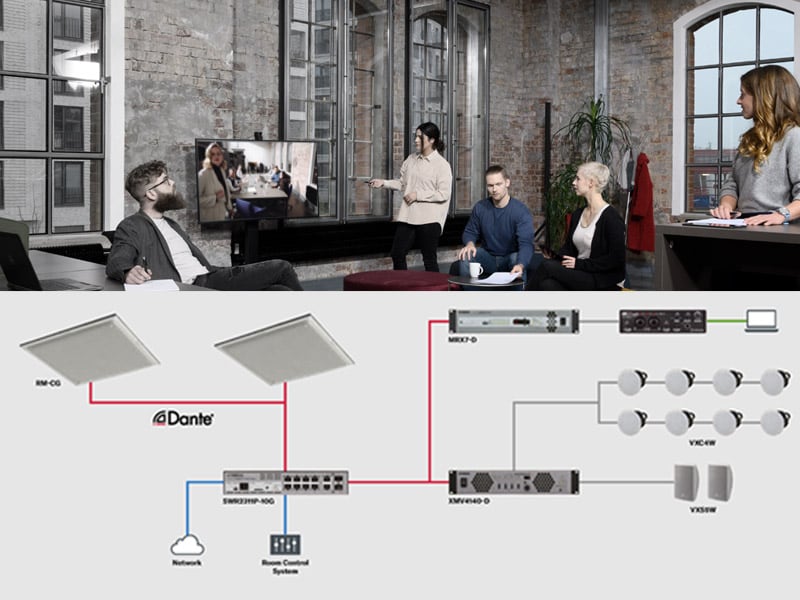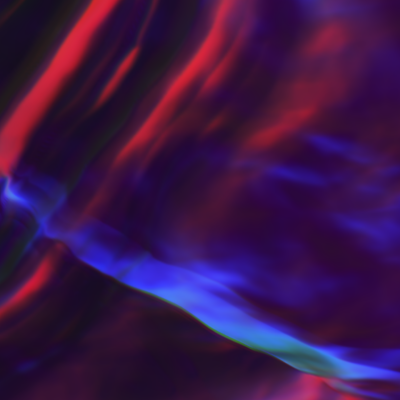 Integration into All Audio Environments
The conference processor can handle a wide range of sources, including dynamic microphones, analog line level I/O, USB, Bluetooth and SIP telephony for an easy integration into many different environments and communication platforms.
Big Variety of possibilities
ADECIA can be used for many different applications and locations. From a standard board room up to a flexible design thinking lab, from modern meeting rooms comprised primarily of glass, to open spaces.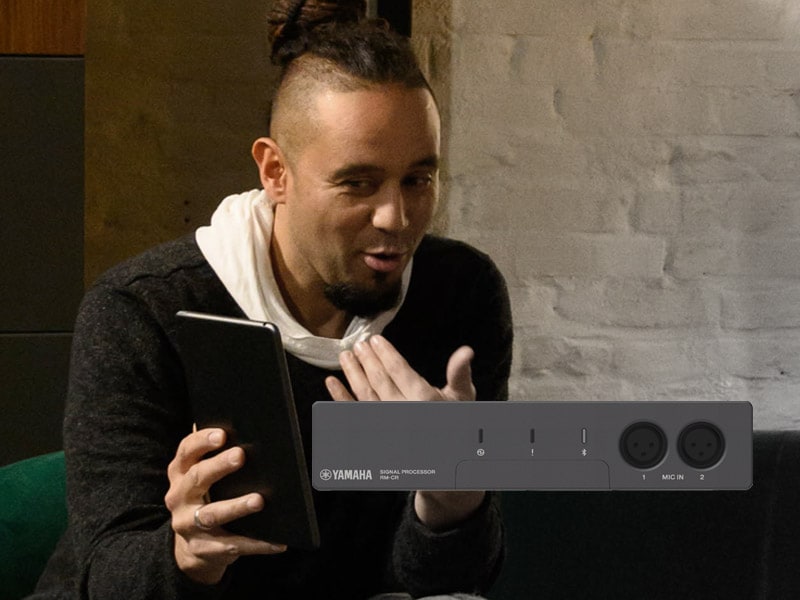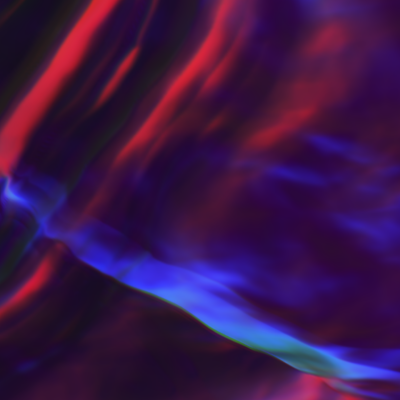 CEILING SOLUTION
ADECIA Ceiling Solution featuring RM-CG dynamic beamforming Ceiling Array Microphone and the RM-CR Conference Processor
YAMAHA ADECIA Ceiling Solution is a complete and customizable audio solution for remote conferencing and collaboration and can be used in a wide variety of locations and situations.
Every word is captured even if more people are moving in a room and speaking at the same time. Thanks to the built in DSP technologies, the RM-CG dynamic ceiling array microphone can focus on voices and eliminate background noise. The 4 dynamic auto tracking beams will capture every word in a room.
The RM-CR conference processor is the heart of every ADECIA solution and automatically detecs the Ceiling Microphohne and speakers on the same network and sets the optimum sound settings for the environment.
WIRELESS SOLUTION
Flexible wireless microphones system customized to your use case
Yamaha's ADECIA remote conferencing solutions have taken another step forward with the new ADECIA Wireless Solution. Based on the new RM-W series wireless microphones, the ADECIA Wireless Solution delivers exceptionally flexible, easy to set up conferencing for all professional environments.
The RM-W series introduces four new wireless microphones; two boundary models (the omnidirectional RM-WOM and cardioid directional RM-WDR) and two gooseneck versions (the RM-WGL with 12-inch gooseneck and RM-WGS with six inch gooseneck). The microphones work with the eight channel RM-WAP-8 wireless access point, which has Dante control and PoE power provided by a single network cable. The ADECIA Wireless Solution uses digital enhanced cordless telecommunications (DECT) and the 1.9GHz frequency band, meaning less possibility of bandwidth conflict, making communication stable and clear
TABLETOP SOLUTION
Yamaha's ADECIA Tabletop Solution brings clear, scalable sound to office-based audio conferencing.
The ADECIA Tabletop Solution, like the ADECIA Ceiling System, is based on Dante audio networking and include the dedicated RM-CR conference processor, VXL1-16P line array speakers and optimized SWR2311P-10G PoE+ switch for a comfortable and effortless remote conferencing experience. With innovative DSP technology built in to maximise voice capture, the RM-TT relays speech in high quality, with maximum flexibility and scalability.
Good audio quality in office-based conferencing can be difficult to achieve, with spaces like boardrooms not designed with acoustics in mind. They often include large reflective tables and participants can be several metres from the microphone. The ADECIA Tabletop Solution overcomes these problems, thanks to powerful Yamaha DSP technology in the new low-profile, wired RM-TT Tabletop Microphone, which includes innovations like auto voice tracking, auto gain control, adaptive echo cancellation, noise reduction and reverberation suppression.
Yamaha ADECIA Ceiling Microphone & Line Array Speaker Solution Certified for Microsoft Teams
The complete and intelligent microphone and line array speaker system designed to remove all barriers to equip conference rooms with superior audio quality, is now Certified for Microsoft Teams. Available immediately, the ceiling microphone and speaker system has passed Microsoft Teams' tests for medium-sized rooms, meeting the standards for natural, clear audio that define the Teams experience.
Albert Kooiman, Senior Director, Microsoft Teams Devices Partner Engineering and Certification at Microsoft Corp. added, "In a hybrid workplace it is critical to have the highest quality audio. The ADECIA products bring ceiling microphone & line array speakers to medium size meeting room applications for all users — in-person and those joining remotely — of the best quality Teams can offer."
Yamaha's ADECIA Intelligent and Easy-to-Install Conferencing Solution is Certified to Integrate Seamlessly with Barco Clickshare Conference.

"Yamaha innovation in audio quality and installation simplicity offered by ADECIA perfectly complements the collaboration experience we deliver," said Dave Fitzgerald, vice president, Global Alliances at Barco. "ADECIA was tested and confirmed to work seamlessly with our easy-to-use, agnostic, wireless conferencing solution."
VIDEO SETUP GUIDE
In this section you can see in several videos how to connect, install, set up and tune the ADECIA Solution. It is also described how other devices can be connected. Listen to the excellent sound of ADECIA.
Meet Jenny
Learn more from Jenny, your guide through the ADECIA world
Connect the System
See how easy it is to connect the different components of an ADECIA Solution
The Setup
Here we show you how our web based installation wizard works to do the 5 step automatic audio tuning.
Connect communicating devices
How to use the interfaces of the RM-CR Conference Processor and connect different devices to the ADECIA solution.
FOLLOW US
Stay up to date with the latest and greatest from Yamaha.