Yamaha's Tips and Tools For Teach & Train To Homes
Yamaha's Tips and Tools For Teach & Train To Homes
Yamaha's tips and tools for virtual teaching
Times are changing and as a teacher, professor or even business coach and product trainer you should adapt to the new situation. Many pupils, students, customers or clients work or learn from home. Business trips or personal meetings and workshops are being reduced more and more.
What are the most efficient methods for a business coach to coach clients, train employees or enter into direct dialogue with customers when you are not in the same room? What should a teacher or lecturer pay attention to for successful distance learning or streaming of lectures if they are held from an empty classroom or an office?How can a support staff member from a showroom best serve the customers?
Discover now the versatile possibilities of Yamaha Unified Communications and learn how to reach and communicate with your target audience at home.
You are acting as a
Teacher | Lecturer | Professor
As a teacher or lecturer, you have to be able to react to every teaching situation in order to convey the content in the best possible way. The right equipment is just as important as the right didactic concept. Whether individual lessons in video chat or livestream of a lecture with hundreds of students - only with the right audio equipment can perfect speech intelligibility and a successful exchange of knowledge be guaranteed".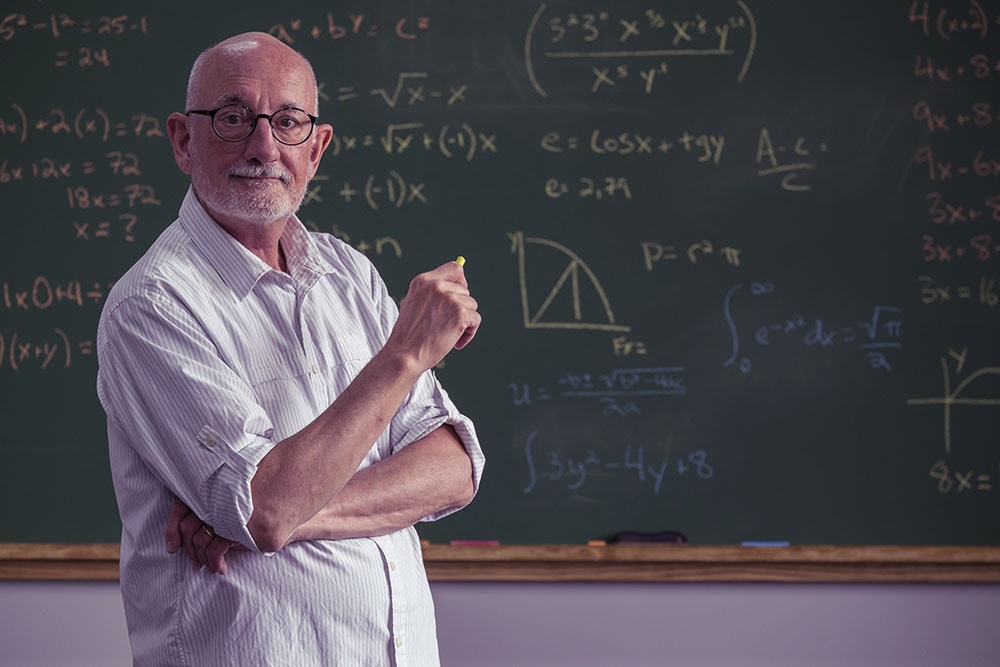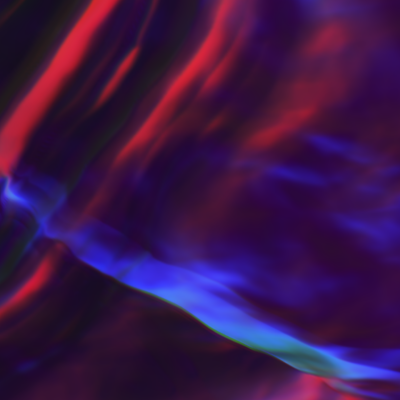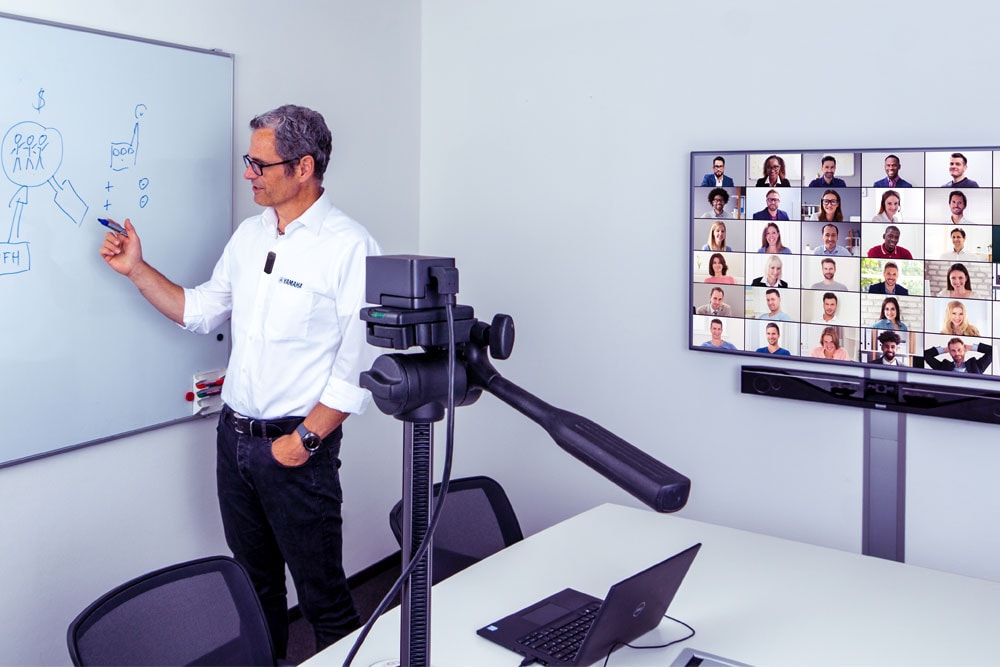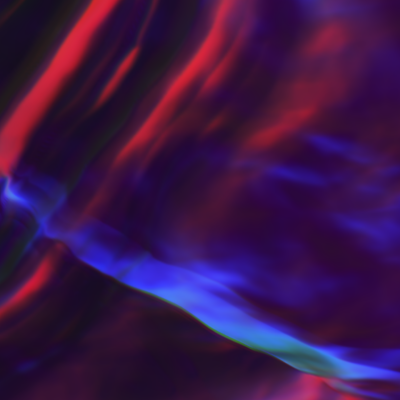 You are acting as a
Business-Coach | Trainer
As a business coach, it is not always possible to advise all clients on site - flexibility is the key to success, whether it is a conflict of appointments, travelling or meetings scheduled at short notice. Only with the best possible audio technology a productive exchange is possible - regardless of where the conversation partners are located. In order to achieve common goals, it is also important to have the right software solutions for working together and managing tasks.
You are acting as a
Technical support | Consultants
Business partners, sales staff and employees should always be up-to-date when it comes to the products and services of a company. In order to support all employees efficiently, proper planning with the right tools is essential. Demand-oriented support and a positive public image require high-quality equipment. In addition to excellent speech intelligibility, factors such as room acoustics and video quality must also be taken into account. Reliable communication solutions allow the support staff to focus completely on their task.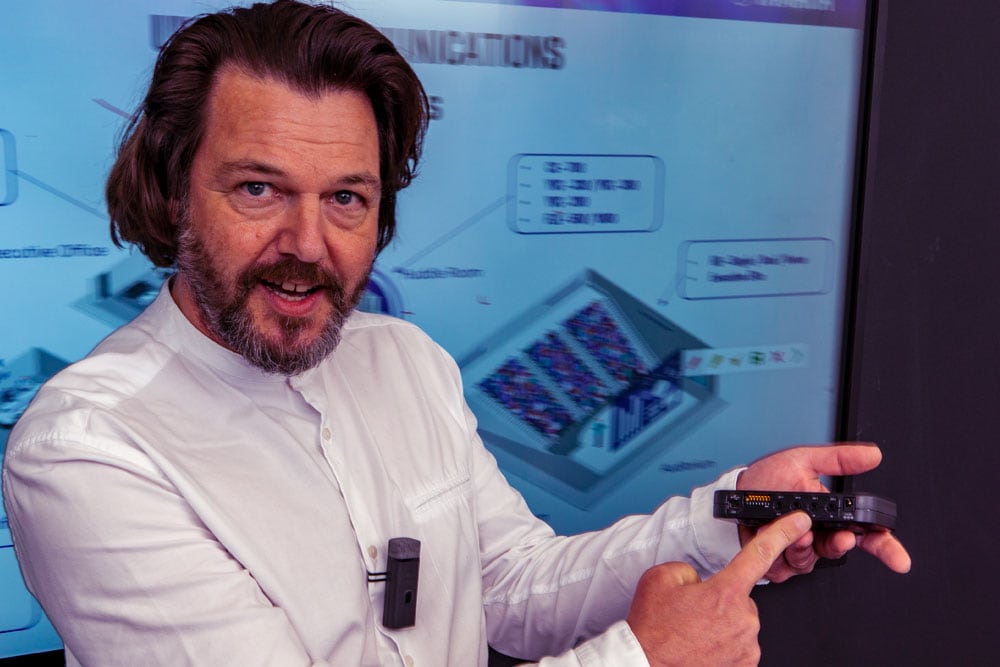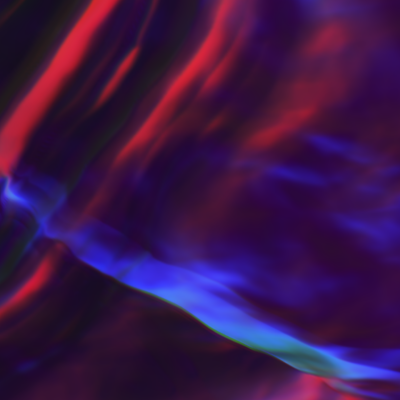 Unified Communications Products
Yamaha's Tips and Tools For Teach & Train To Homes