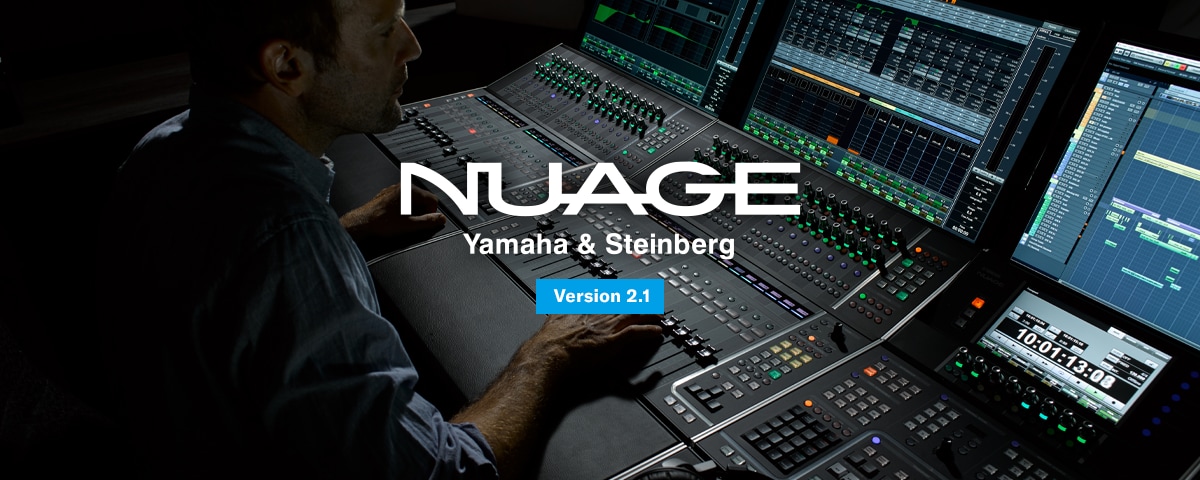 A New Platform for Unprecedented Post-production Productivity
Digital audio workstations, controllers, interfaces: professional post-production capabilities can only be realized when all components work together in perfect harmony. Nuage Integrated Audio Production System brings it all together in a collaboration that defines new standards of quality and workflow efficiency for virtually every aspect of the production process. Yamaha control and interface hardware seamlessly integrates with Steinberg Nuendo DAW software in a purpose-built system that offers unprecedented productivity and flexibility as well as premium audio quality.
Discerning engineers and artists who already depend on the sonic quality and intuitive workflow of Steinberg's native-processing Nuendo DAW will be pleased to learn that Nuendo 6 takes that performance to a new level, especially when used with a Nuage system. And for maximum system versatility the dedicated Yamaha control surface and audio interface hardware is modular, so you can easily create a custom configuration that ideally matches your application.
Nuage for mixing, editing, dialog replacement in audio post production applications. Top-class hardware and software in perfect harmony at last.
Refined Components Coalesce in a Powerful System
Nuendo/Cubase is the core of the Nuage Advanced Production System. Nuage includes refined Nuage Fader and Nuage Master control surfaces that provide intimate access to all Nuendo/Cubase functions via a comprehensive array of switches and encoders in a lucid panel layout. Add a selection of extraordinary DSP-equipped Nuage I/O audio interfaces that communicate via a Dante digital audio network, plus a PCI-Express standard Dante Accelerator card for ultra low latency, high capacity audio transmission, and you have a versatile, high-performance audio production system that promises unprecedented efficiency, quality, and productivity.

Superior Production Output Quality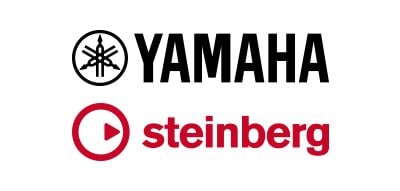 To the client, the only thing that really matters is end product quality, and here's where Nuage really delivers. In addition to a low-stress working environment for engineers and re-recording mixers, Nuage offers advanced processing capabilities and sublime sonic quality that makes a marked difference in the final sound.
The colors and finishes shown may vary from those on the actual products.