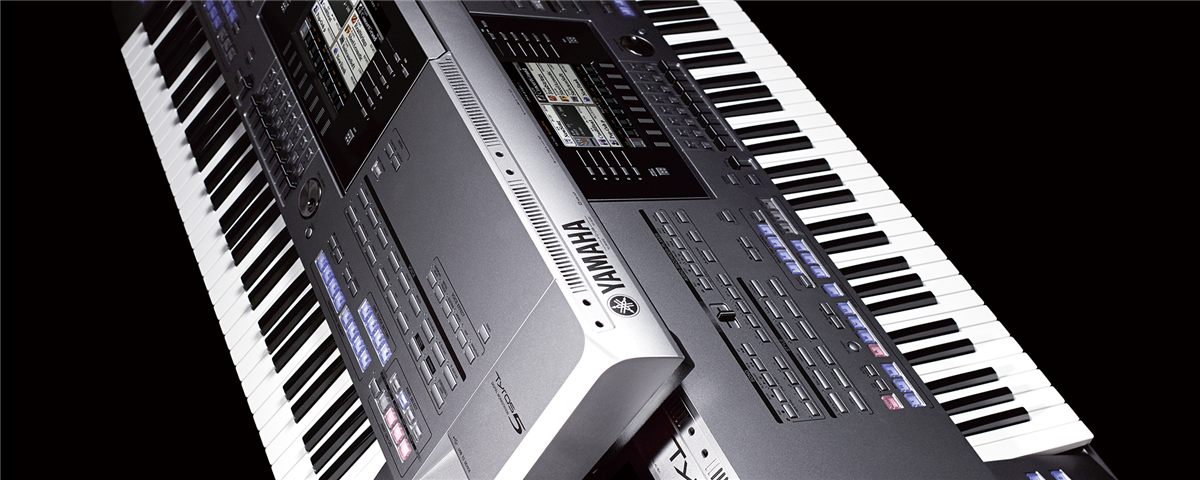 What's Tyros?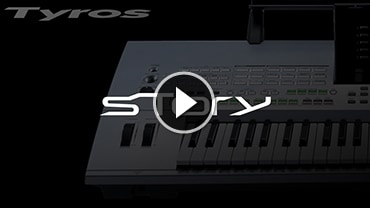 Tyros is the ultimate performance keyboard, with outstanding sounds, effects, and accompaniment so real it's like being backed by some of the world's finest players.
The Tyros5 brings a level of authenticity to your sound like no instrument before it, giving your playing the power of reality with real backing, real sounds... real performance.


Tyros Features
Audio Style
New DSP
Ensemble Voice
Audio Features
Organ World

Place the mouse cursor over the [+] marks and click titles that appear to view feature videos.

Learn More
Expansion Contents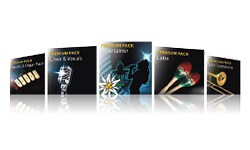 Premium Packs
Premium Packs provide a full upgrade for your Tyros5 by adding new Premium Voices, Premium Styles, One Touch Settings, Multi-Pads, registrations and demonstration songs. Each Premium Voice gives you a fantastic new instrument sound that makes for a valuable addition to your Tyros5's selection of built-in factory Voices.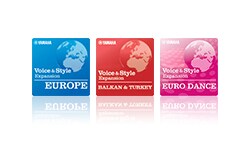 Voice & Style Expansion Packs
High-quality Expansion Packs made exclusively for the Tyros5, Premium Packs provide a broader sonic palette for composition and performance. From authentic Eastern European instruments to pulsing grooves from Ibiza (and even more in future packs), these new Voices and Styles and an entirely new dimension to your Tyros5.
Apps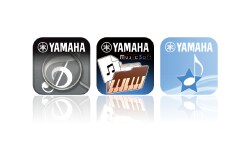 Providing a diverse range of functions in an intuitive, easy-to-use format, Yamaha's apps are valuable tools that allow you to get the most out of your Tyros5.
Please refer to "Related Products" in the Tyros5-76 Overview.
More Details
Photo Gallery
Brochure