RX-V485

Niet meer leverbaar
Een wereld van smart home entertainment
RX-V485

Niet meer leverbaar
5.1-kanaals AV-receiver met MusicCast Surround en uitzonderlijk gebruiksgemak bij alle uitgebreide entertainmentopties.
Krachtige 5-kanaals surround sound
--- 80 W per kanaal (6 ohm, 20 Hz-20 kHz, 0,09% THD, 2 aangestuurde kanalen)
--- 115 W per kanaal (6 ohm, 1 kHz, 0,9% THD, 1 aangestuurd kanaal)
--- 145 W per kanaal (6 ohm, 1 kHz, 10% THD, 1 aangestuurd kanaal)
Mogelijkheid om een of meer draadloze surround speakers* toe te voegen (*MusicCast 20 of MusicCast 50)
HD-audio met CINEMA DSP 3D
Compatibel met spraakbediening via Amazon Alexa* (*beschikbaarheid verschilt per regio)
YPAO™-klankoptimalisatie
Ingebouwde streamingdiensten voor muziek
HDMI® (4 in / 1 uit) met Dolby Vision™ en Hybrid Log-Gamma
Cinema Surround Sound.
Een betoverende bioscoopervaring met een realistische surround sound waar je helemaal in opgaat.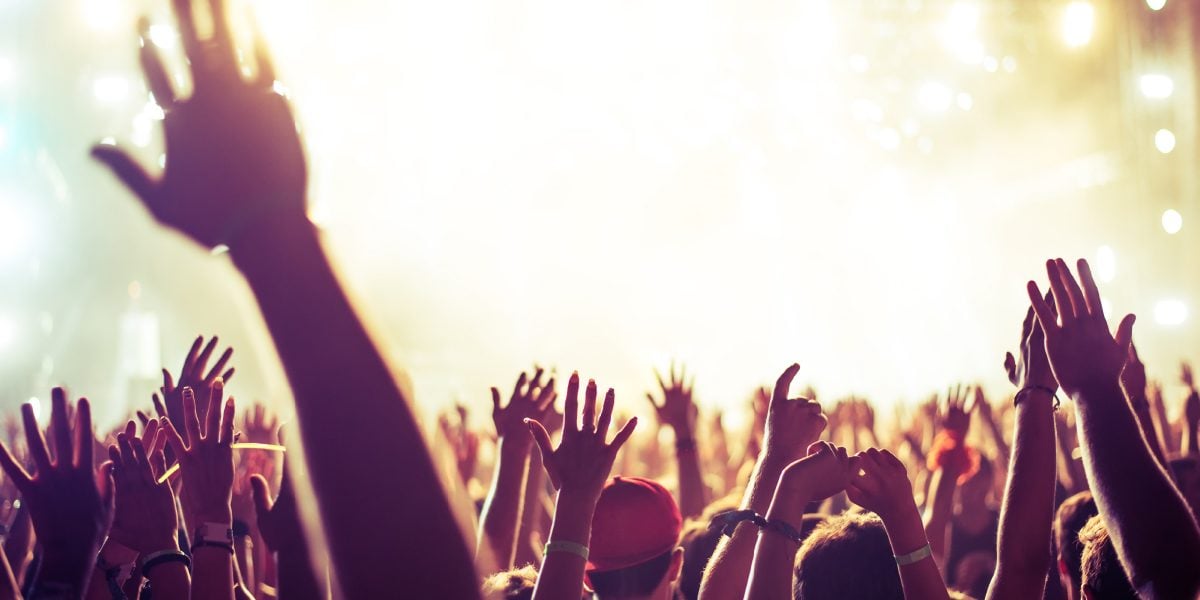 Een wereld van entertainment
Met MusicCast beschik je met een druk op de knop over een enorme verscheidenheid aan entertainmentbronnen en configuraties.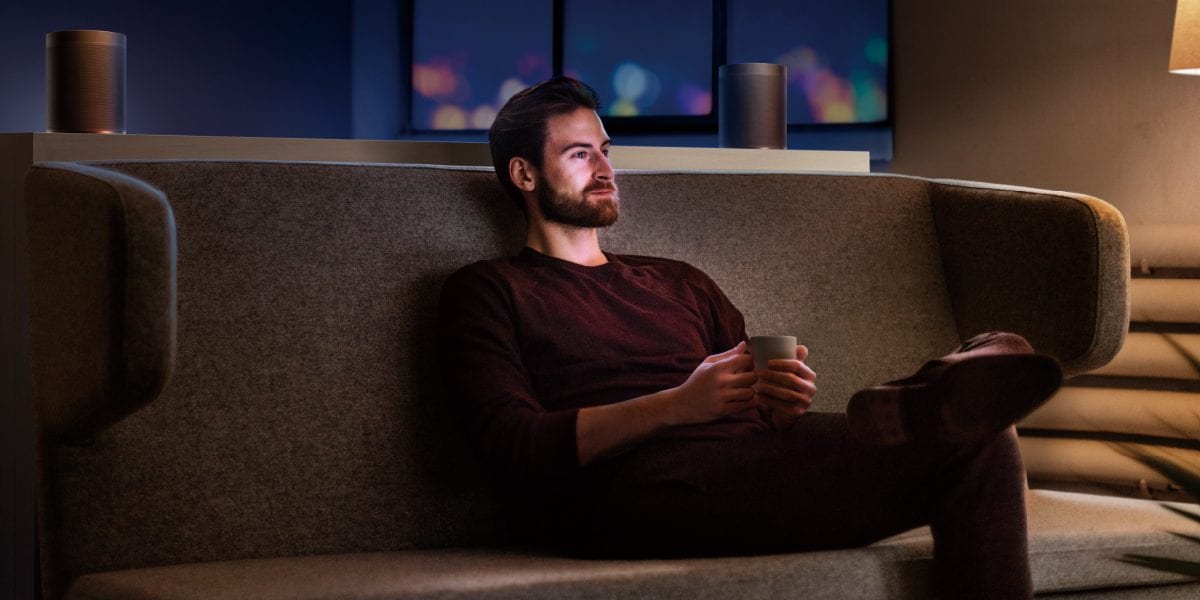 Intuïtief in het gebruik.
Eenvoudig te bedienen, met speciaal ontwikkelde apps of door middel van een apparaat met Amazon Alexa-spraakbediening.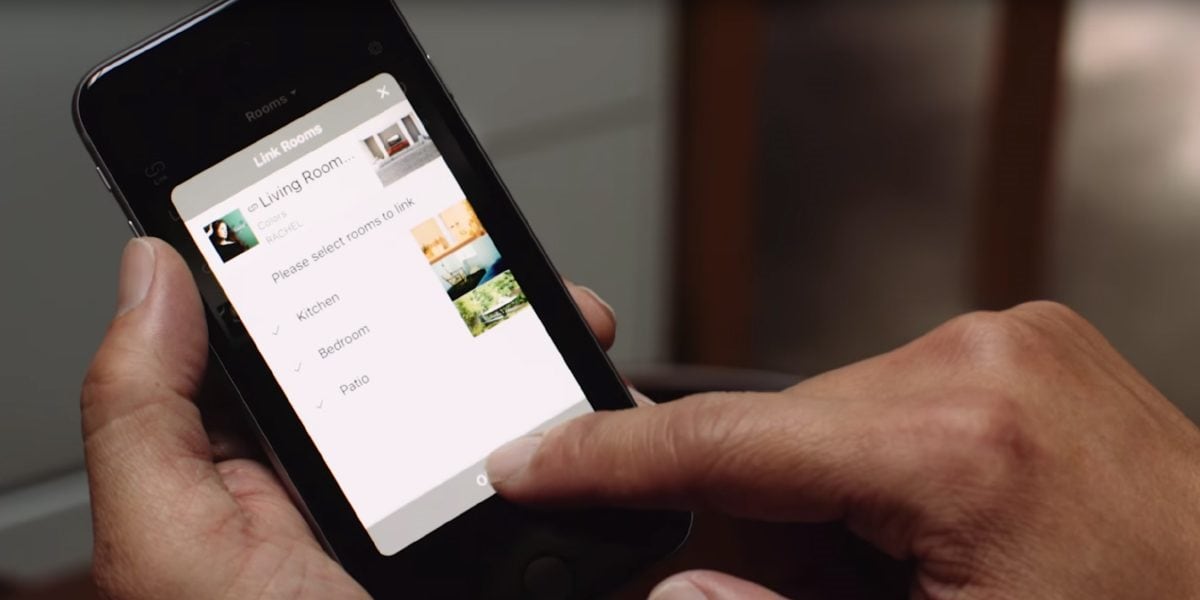 The colors and finishes shown may vary from those on the actual products.