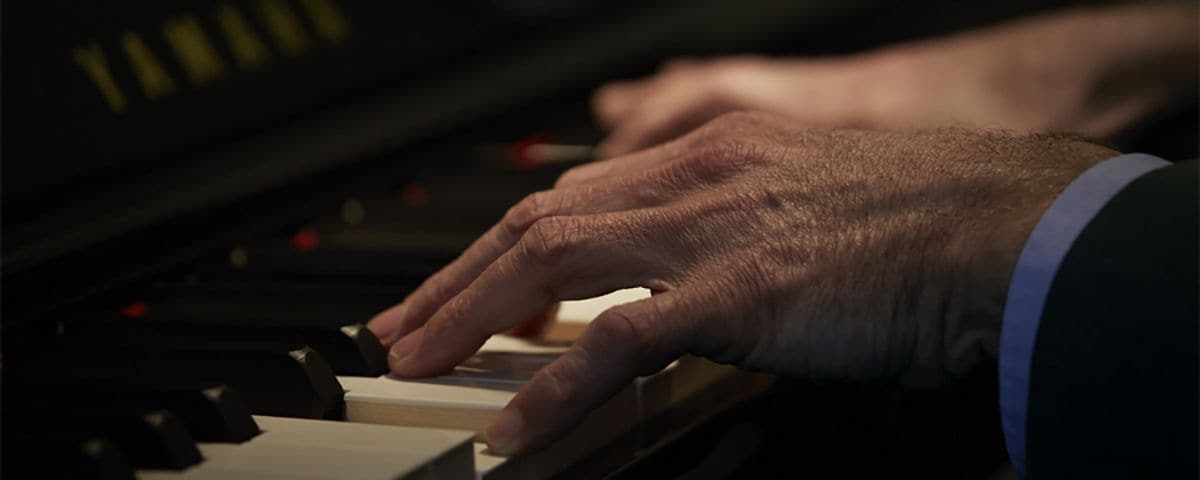 Outstanding Soundboard
Wood for the soundboard is meticulously selected for the quality and clarity of its sound reproduction.
Full, Vibrant Bass
The SU118 bass string is custom-made for extended depth and resonance in the lower registers.
Advanced Hammer Design
Specially designed hammers make for a cleaner, richer tonality and superior responsive control.
Finely Tuned Action Performance
The superb action is precisely regulated for absolute balance and incredibly sensitive response.