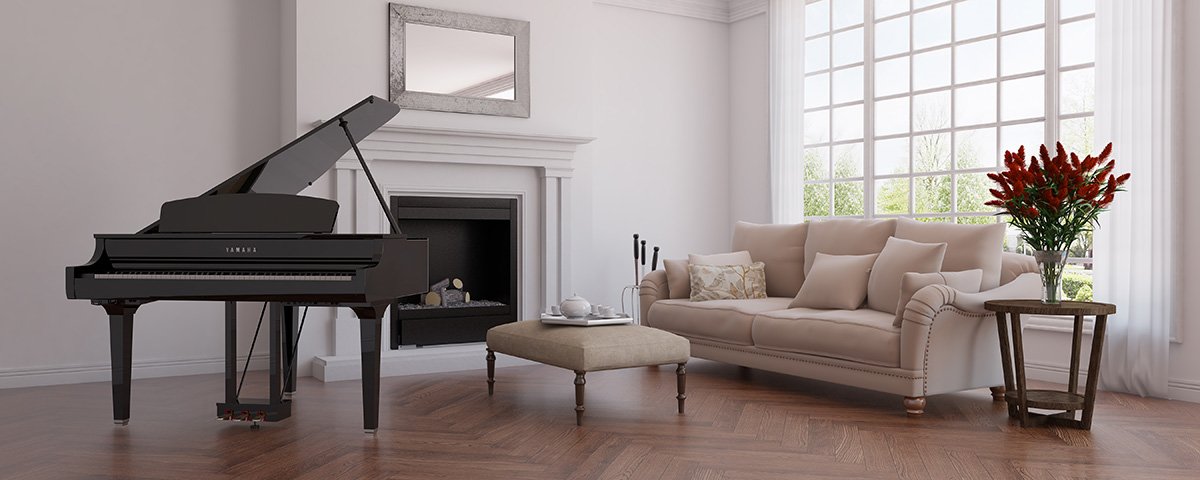 Clavinova CLP-695GP promotievideo
De CLP-695GP is Yamaha's vlaggenschip CLP Clavinova. Het combineert een voortreffelijke vleugelkast met uiterst geavanceerde technologie en levert een ongekende geluidskwaliteit en luxe. Met een GrandTouch-toetsenbord naast het geluid van de wereldberoemde Yamaha CFX- en Bösendorfer Imperial concertvleugels biedt de CLP-695GP een ongeëvenaarde vleugelervaring. Verlies jezelf in het geluid van Yamaha's mooiste concertvleugel. De CFX is vastgelegd met behulp van bi-aurale sampling voor een echt omhullende hoofdtelefoonervaring. Verander de CLP-695GP in het meest luxueuze draadloze geluidssysteem met bluetooth-audiostreaming. Geniet van uw eigen muziekcollectie via het 300W-geluidssysteem met hoge natuurgetrouwheid, met Spruce Cone-luidsprekers vervaardigd van hetzelfde hout als de zangbodems van Yamaha-vleugels.
De vlaggenschip-Clavinova CLP in een prachtige vleugelkast.
The colors and finishes shown may vary from those on the actual products.