Everything You Want From An Acoustic. Everything You Need In A Digital.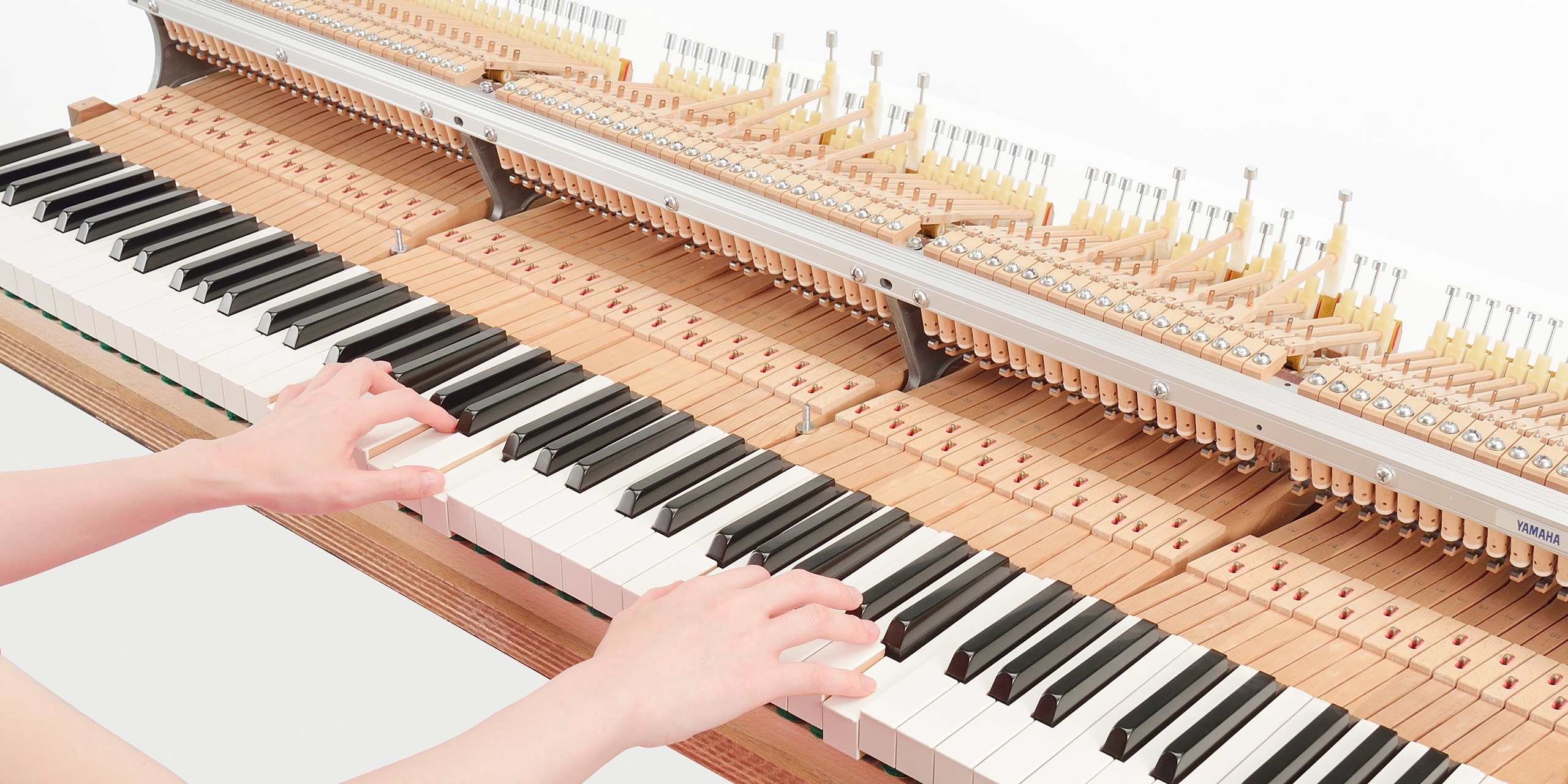 A hybrid piano that doesn't settle for acoustic approximations, the AvantGrand equals true acoustic action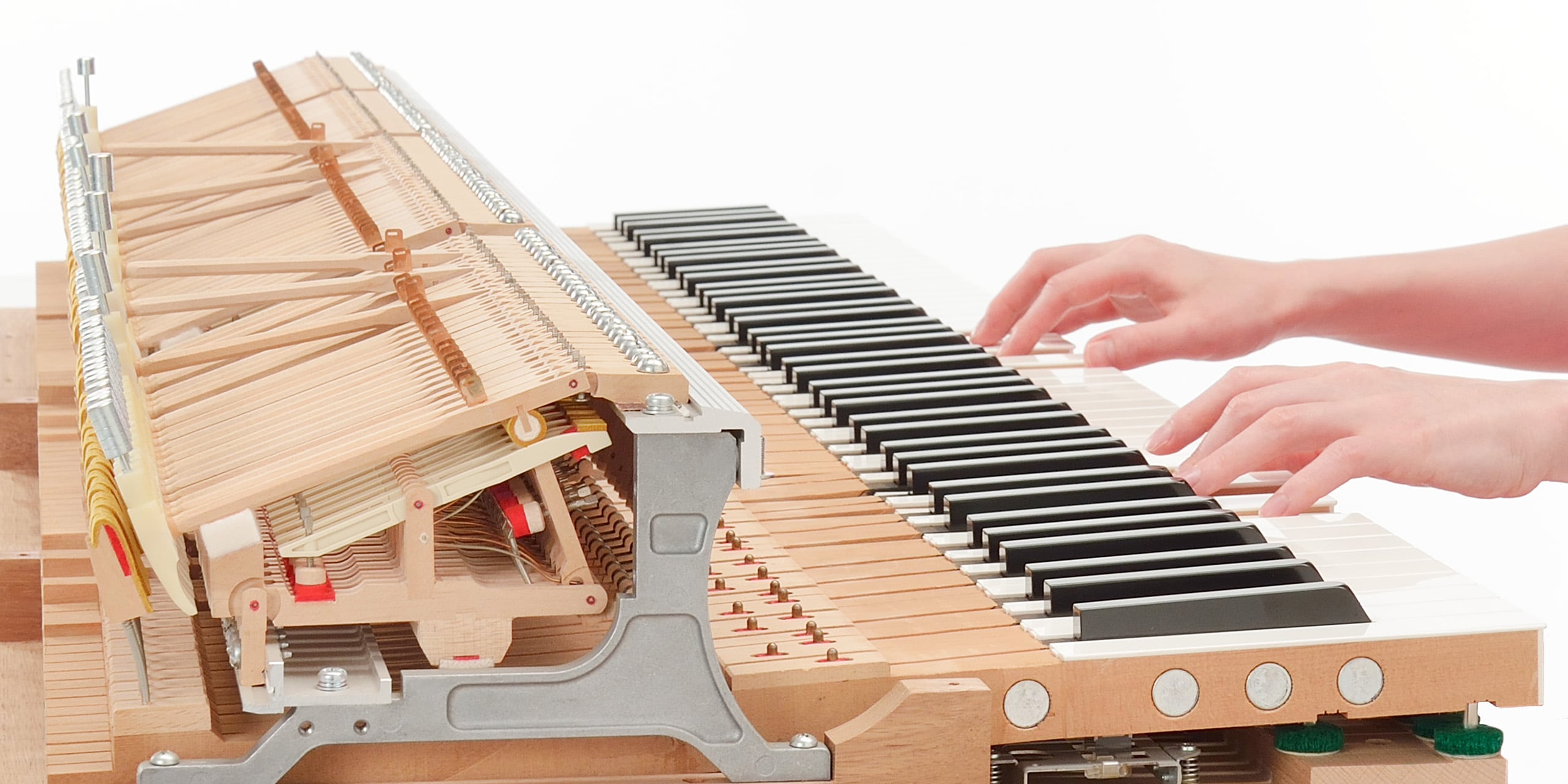 Over 5,000 genuine Yamaha action components deliver an authentic acoustic experience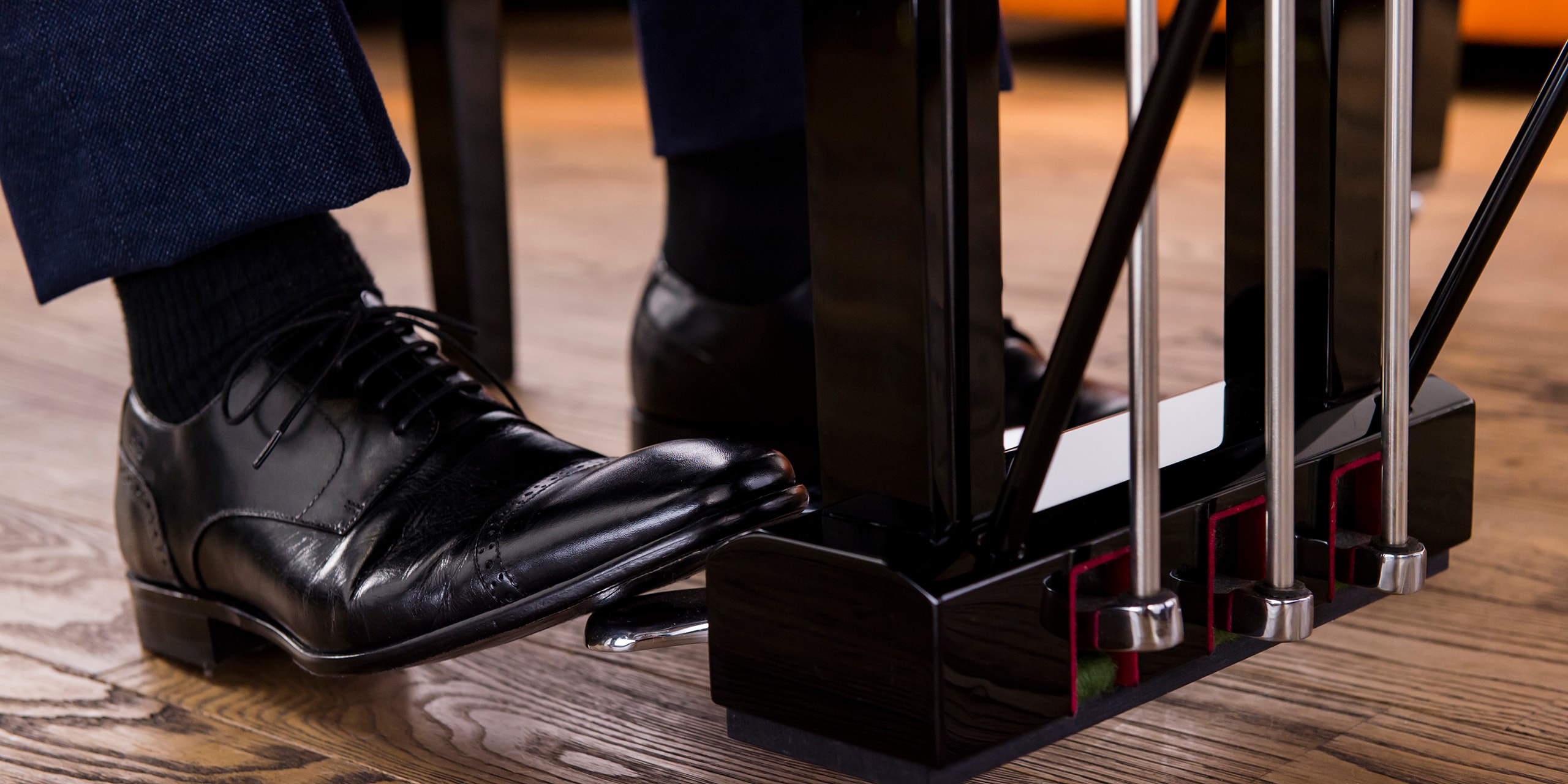 Real action and Tactile Response technology replicate the natural vibration of an acoustic piano, creating an immediate connection between piano and player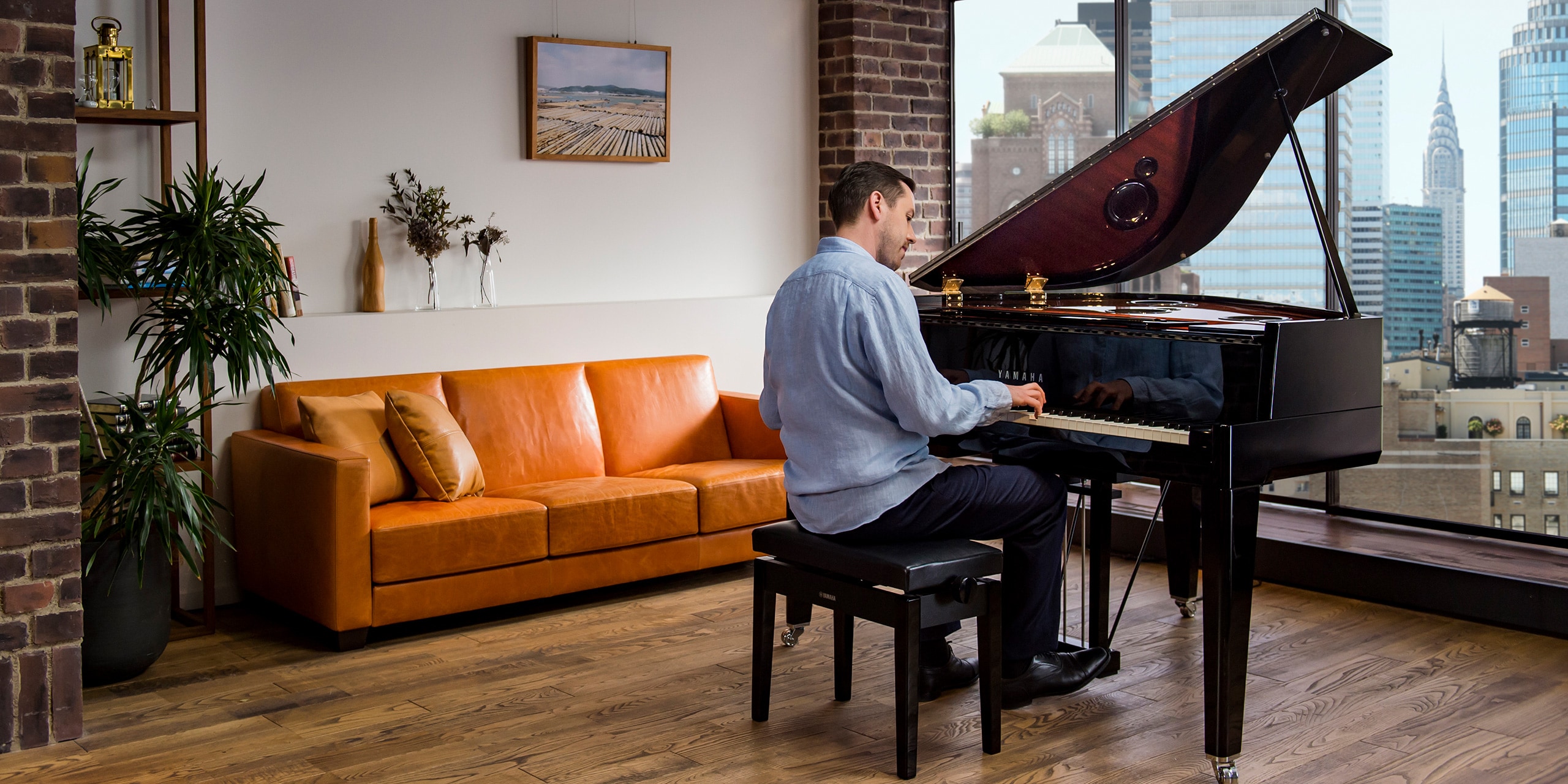 Our design approach is driven by performance, efficiency, and heritage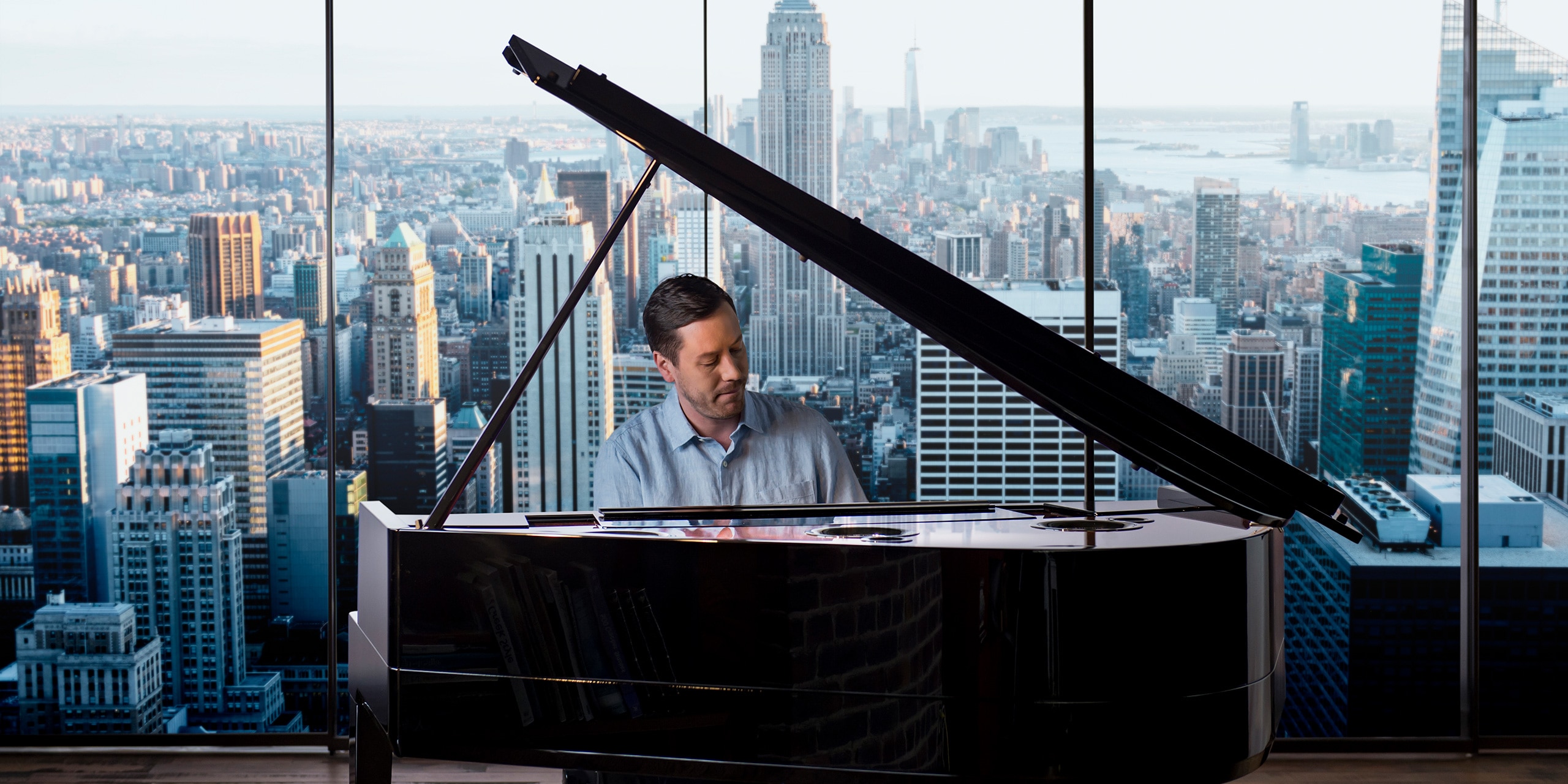 The dynamic contours of the AvantGrand express more than aesthetics, they reflect a goal to maximize resonance, clarity and output.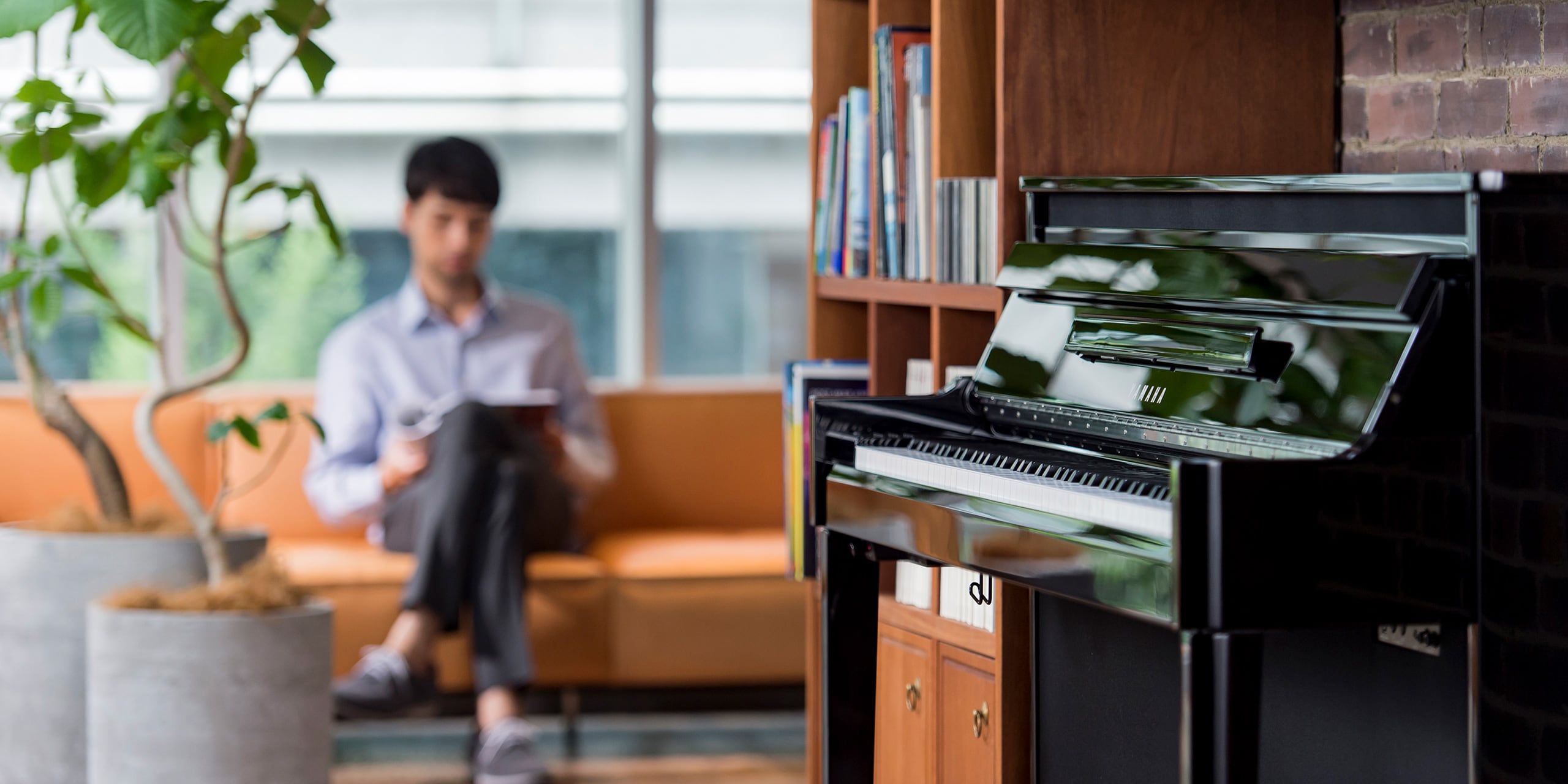 Within a remarkably small footprint, the AvantGrand delivers a seamless unity of acoustic elements and refined technologies
10 JAAR AvantGrand – EEN DECENNIUM VAN ONTDEKKINGEN
Tien jaar geleden zorgde de intrede van de fascinerende en schitterende Yamaha AvantGrand Series ervoor dat de wereld van de muziek voorgoed veranderde en nog meer muzikale uitdrukkingsmogelijkheden kreeg. De unieke combinatie van echt pianomechaniek en supermoderne digitale klankvorming zorgde er al snel voor dat dit instrument over de hele wereld de eerste keus werd voor pianisten en muziekliefhebbers.
De elegante AvantGrand Series is sindsdien een internationaal gewilde reeks hoogwaardige piano's voor elke gelegenheid en elk muzikaal genre geworden – op podia, voor instellingen en voor huishoudens waar een instrument nodig is dat expressief karakter, absolute precisie, puur spelplezier en innovatie combineert.