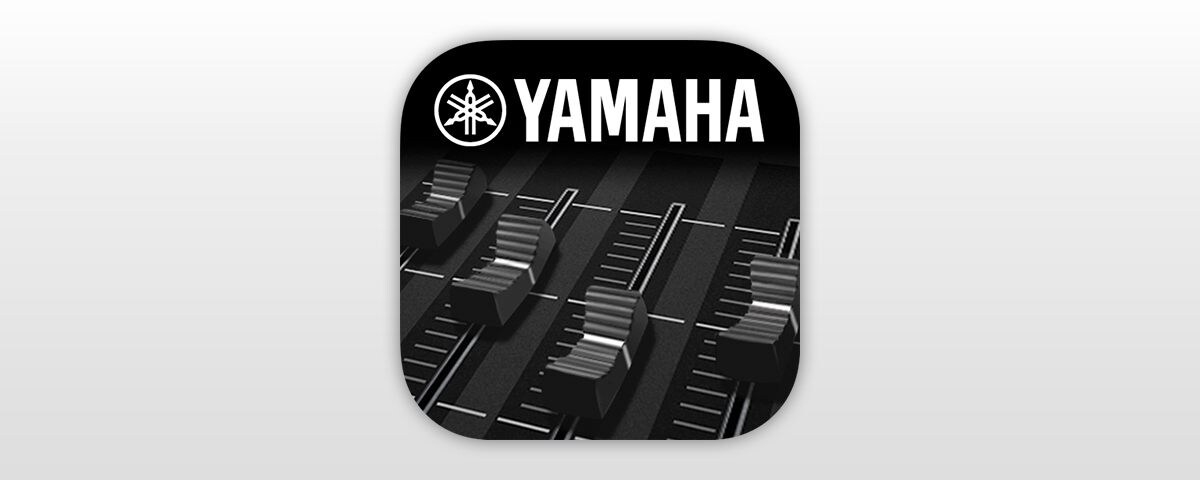 Performance Editor Essential
Performance Editor Essential
Performance Editor Essential is een Core MIDI-app waarmee u de performances van een Yamaha-synthesizer kunt bewerken via uw iPad.
U kunt de MEQ en de effecten, die vaak worden gebruikt bij het bewerken configureren, naast de arpeggiatorinstellingen, voicecombinaties en het toetsbereik van elke voice. Performance Editor Essential heeft ook een XY-pad waarmee u de parameters in realtime kunt regelen. U kunt ook het taptempo en het volume regelen.
The colors and finishes shown may vary from those on the actual products.
Performance Editor Essential