SILENT EXPERIENCE

Yamaha Silent Experiences
Yamaha Silent Experiences
ONTDEK DE WERELD VAN DE STILLE TECHNOLOGIE VAN YAMAHA - LIVE IN CONCERT OF THUIS MET UW NIEUWE YAMAHA SILENT SERIES™.
YAMAHA SILENT EXPERIENCE
THUIS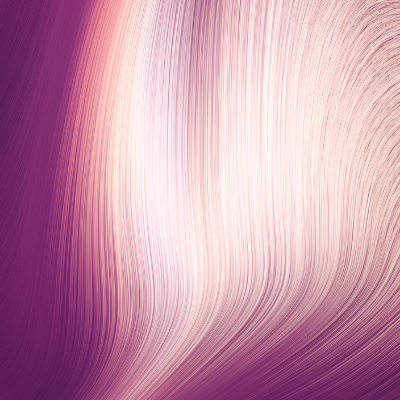 THUIS
MAAK TIJD VOOR UZELF,
MAAK TIJD VOOR MUZIEK.
Beleef de Silent Experience thuis - met de Yamaha SILENT Series™ instrumenten.
Het is niet altijd eenvoudig om voldoende tijd te besteden aan het oefenen van uw instrument. Lange werktijden, gehorige huizen en gedeelde woonruimte kunnen bijdragen aan het verwaarlozen van uw praktijkroutine.
MAKE PROGRESS DAY & NIGHT
MET YAMAHA SILENT SERIES™
Regelmatige oefening is de sleutel tot succes. Met Yamaha SILENT Series™ instruments kunt u spelen wanneer u maar wilt en zo luid als u wilt. U hoeft niet bang te zijn om anderen te storen of afgeleid te worden door uw omgeving. Wanneer u de behoefte voelt om "SILENT" te spelen, sluit u gewoon uw hoofdtelefoon aan en zet u de Silent-functie aan.
YAMAHA SILENT SERIES™
DEALER ZOEKEN
Bezoek je lokale dealer voor de nieuwste promoties en aanbiedingen.

5 JAAR GARANTIE
Registreer uw nieuwe SILENT Piano™ en ontvang een uitgebreide garantie tot 5 jaar.

LEER GRATIS VOOR 3 MAANDEN
Ontvang een 3 maanden gratis premium flowkey lidmaatschap bij de aankoop & registratie van een nieuwe SILENT Piano™.

HUREN OF KOPEN*
Huur of koop uw nieuwe SILENT Serie™ instrument - u kiest.
Yamaha Silent Experience
EVENTS
GEPLANDE EVENTS
ERVAAR ONZE ONLINE ACTIVITEITEN
Bekijk onze vorige Silent Experience Events . Schrijf je in voor onze nieuwsbrief voor meer informatie over toekomstige evenementen, promoties, product updates en meer.
Yamaha Silent Experience Concerten worden mogelijk gemaakt door SILENTSYSTEM.

NEWSLETTER
REGISTER AND SUBSCRIBE
Stay up to date! Get informed about the latest product news, Silent Experience Events and promotions.

PRODUCT NEWS

SILENT EXPERIENCE EVENTS

PROMOTIONS
SILENT EXPERIENCE

Yamaha Silent Experiences