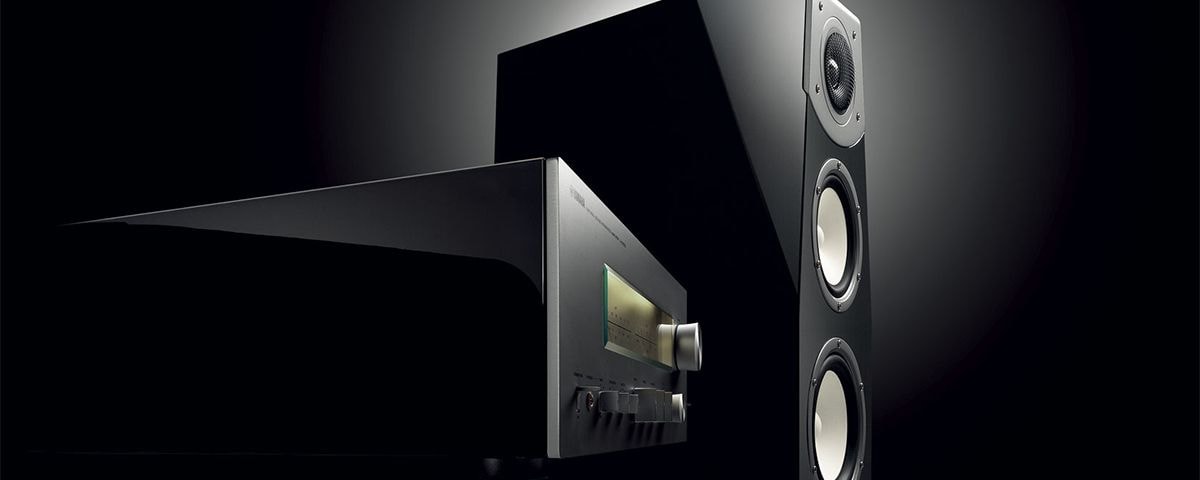 A-S3000

Niet meer leverbaar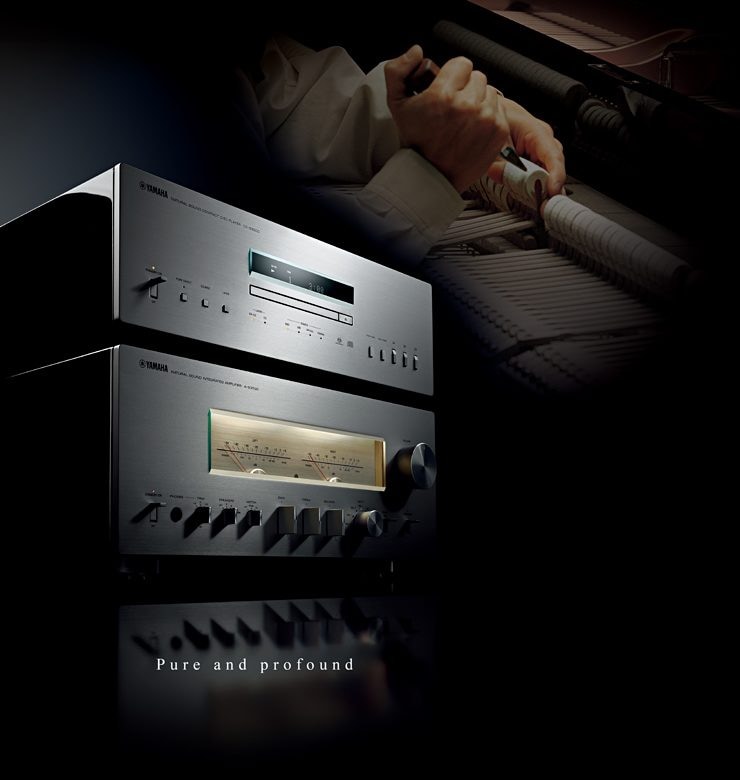 A piano comes into this world through the perfect synergy of advanced technical skill and artistry. Such a piano can create sound that truly reflects the player's feelings.
The final stage in piano production is called "voicing." This breathes life into the instrument and truly makes it musical. To accomplish this, highly skilled experts focus their concentration and sensitivity completely on each note and delicately adjust the hardness and resilience of the hammers that strike the strings, establishing the perfect, consistent sound for the entire instrument and determining its tonal personality.
Yamaha brings this exact same approach and process to its audio products. Our experienced technicians perform exhaustive listening tests and strictly consider every single element and component, to draw closer—step by meticulous step—to the ideal sound.
Introducing the S3000 Series, the absolute culmination of hi-fidelity audio. Yamaha knows all about sound and even more about music, and has brought all its rich artistic sensitivity into the creation of this line.
All the energy and finely nuanced technique of the artist, all the power and subtlety of the original music is fully reproduced, with absolutely nothing left out. The result is a remarkably pure sound—powerfully expressive and exquisitely profound.
Beautiful and elegant in appearance, sturdy and reliable in construction, created with the latest, innovative technology and genuine craftsmanship—all nurtured by our long experience in the manufacture of musical instruments.
Yamaha proudly offers this new high-end lineup, delivering supreme quality in every way. This is the manifestation of our passion to give music lovers the ultimate in listening enjoyment—a tradition we've been carrying on and advancing for more than 125 years.
A-S3000

Niet meer leverbaar
Uiterst accuraat geluid met maximale muzikale expressie. Puur geluid, zonder signaalverlies, met een verfijnd, elegant design. De A-S3000 vormt het hoogtepunt van de Yamaha-lijn.
Rigid Streamlined Construction— provides strict anti-vibration protection, and enables shortest cabling routes
Large toroidal transformer, solidly mounted with independent three-dimensional inner frame
Comprehensive low impedance design, shortened signal paths and copper-plated chassis
Six mm thick top panel made of non-magnetic aluminium plate
Left-right symmetrical design for independent pre amp and power amp blocks
Floating and Balanced Power Amplifier with MOSFETs
All-stage balanced transmission
Direct drawing toroidal transformer for complete elimination of signal transmission loss
Exceptionally low impedance through secure screw connections
Superior quality electronic volume control for optimum sound
Discretely configured phono amp
Exquisite, large level meters reflect the dynamics in the music
Meticulously designed and beautiful in appearance—just like a musical instrument
Original speaker terminals for high sound quality, as well as beauty and ease of use
Obsessive, meticulous switch design— elaborate, richly textured, easy-to-use
The colors and finishes shown may vary from those on the actual products.