MusicCast WX-030

Niet meer leverbaar
Limitless music. Amazing sound
MusicCast WX-030

Niet meer leverbaar
This Wi-Fi-enabled streaming speaker is so compact you can put it just about anywhere for instant listening. It's compatible with MusicCast, a new system that lets you connect devices such as AV receivers and desktop audio equipment via your home's wireless network to deliver music whenever and wherever you like.
Your music—it's all good!
Rich sound enriches your life
From the time you wake up to when you go to bed — the WX-030 is right by your side, lifting your mood with music. With just this one unit, enjoy all your smartphone music and a virtually endless variety of streaming services. Start, spend and end your day in the best way, with the best music.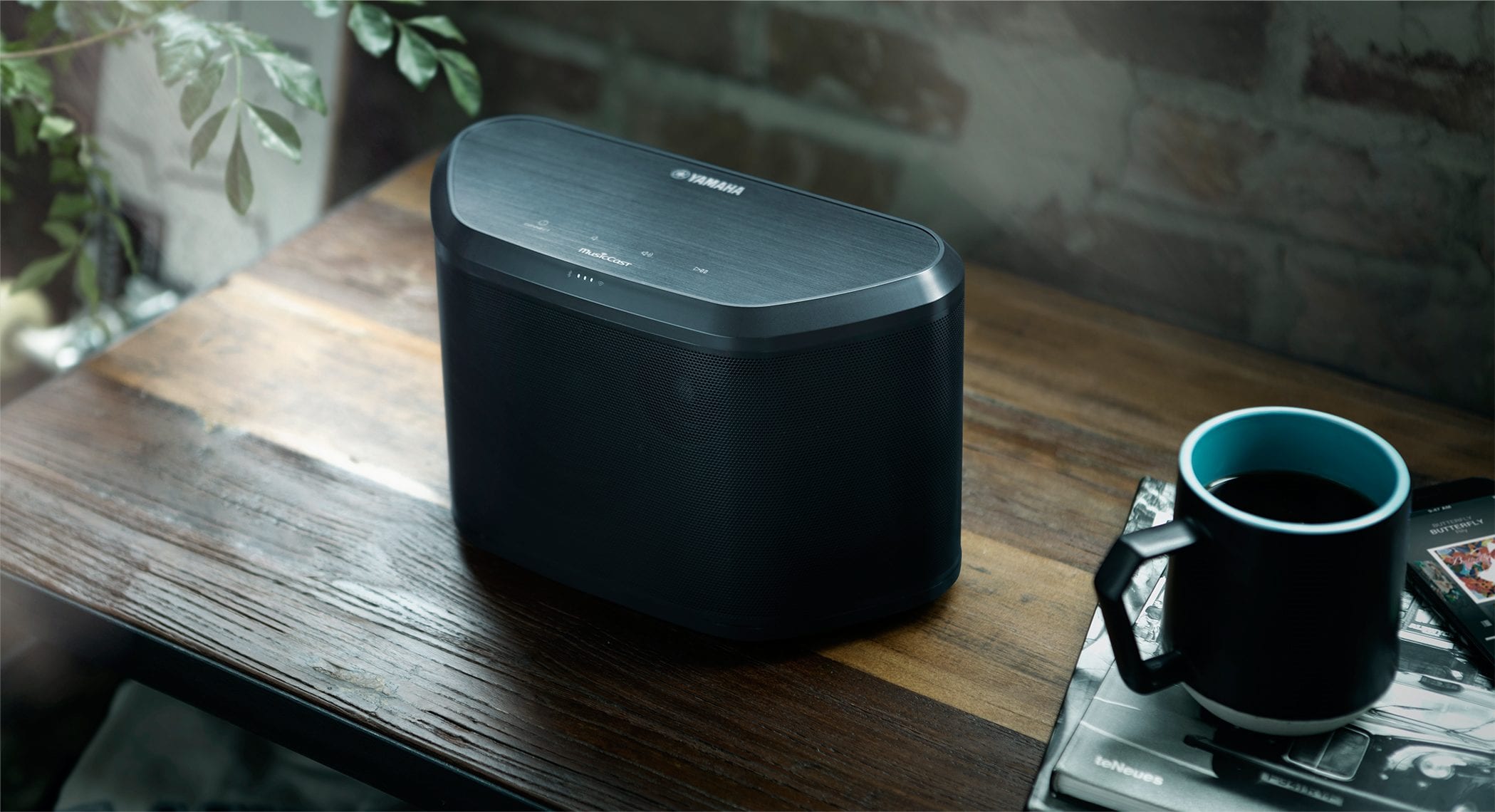 Find your favourites, discover new ones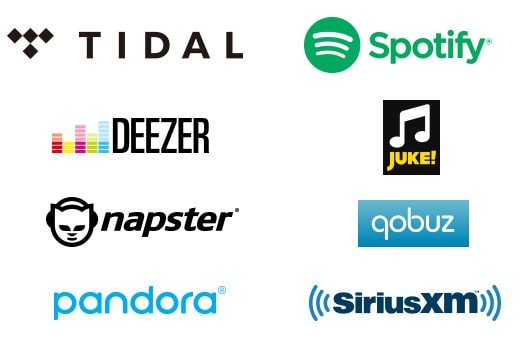 Find your favourites, discover new ones
The WX-030 is compatible with a large variety of popular streaming services, including the widespread Spotify®, the up-and-coming Tidal and Deezer services, as well as Napster®, Qobuz, Juke and others—letting you enjoy all your favourite artists, discover new ones, and get music content from all over the world.
* Music service availability varies by region.
Stream all your favourites
Listen to any and all of your smartphone music sources via wireless Bluetooth® or AirPlay® connection, and enjoy music from your music apps, Internet radio stations, or YouTube™-type video services.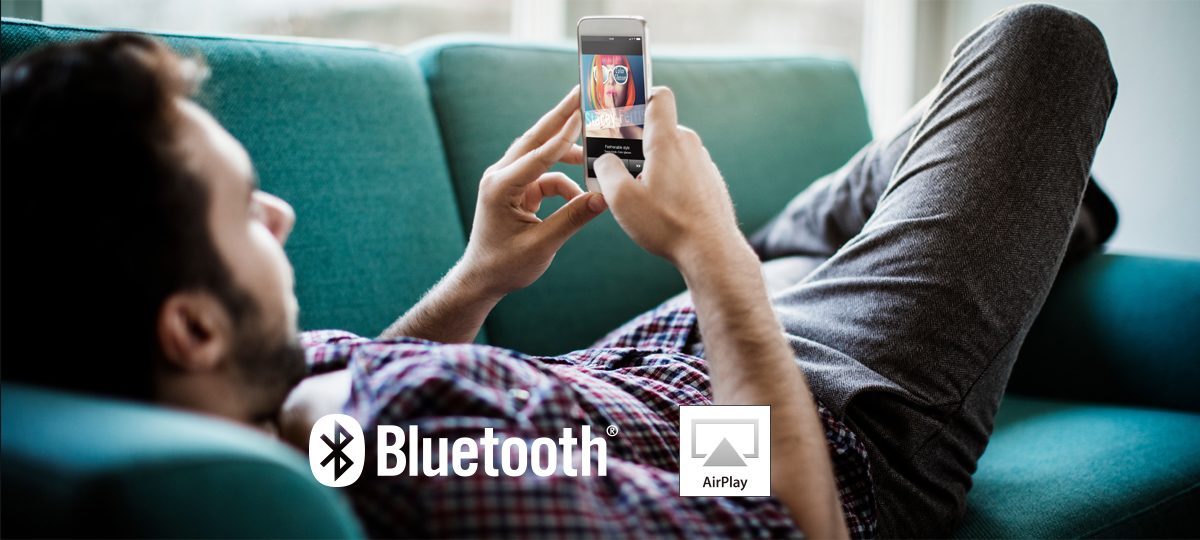 Deeper bass than you'd expect
The amazing sound is thanks to the two-way speaker design coupled with Yamaha's DSP magic. A large passive radiator is the secret ingredient that enables deep bass to be produced from such a compact unit, while the onboard Music Enhancer smoothing out the stretched-out highs and muddled mids associated with over-compressed MP3 files. From pop to rock — everything sounds as it should.

Your music everywhere
MusicCast employs a high performance wireless network to deliver music and audio enjoyment. It can stream digital music content from your smartphone, PC or NAS to other MusicCast devices in your home. Play the same song in several different rooms, or enjoy whatever music you want, anywhere in your home.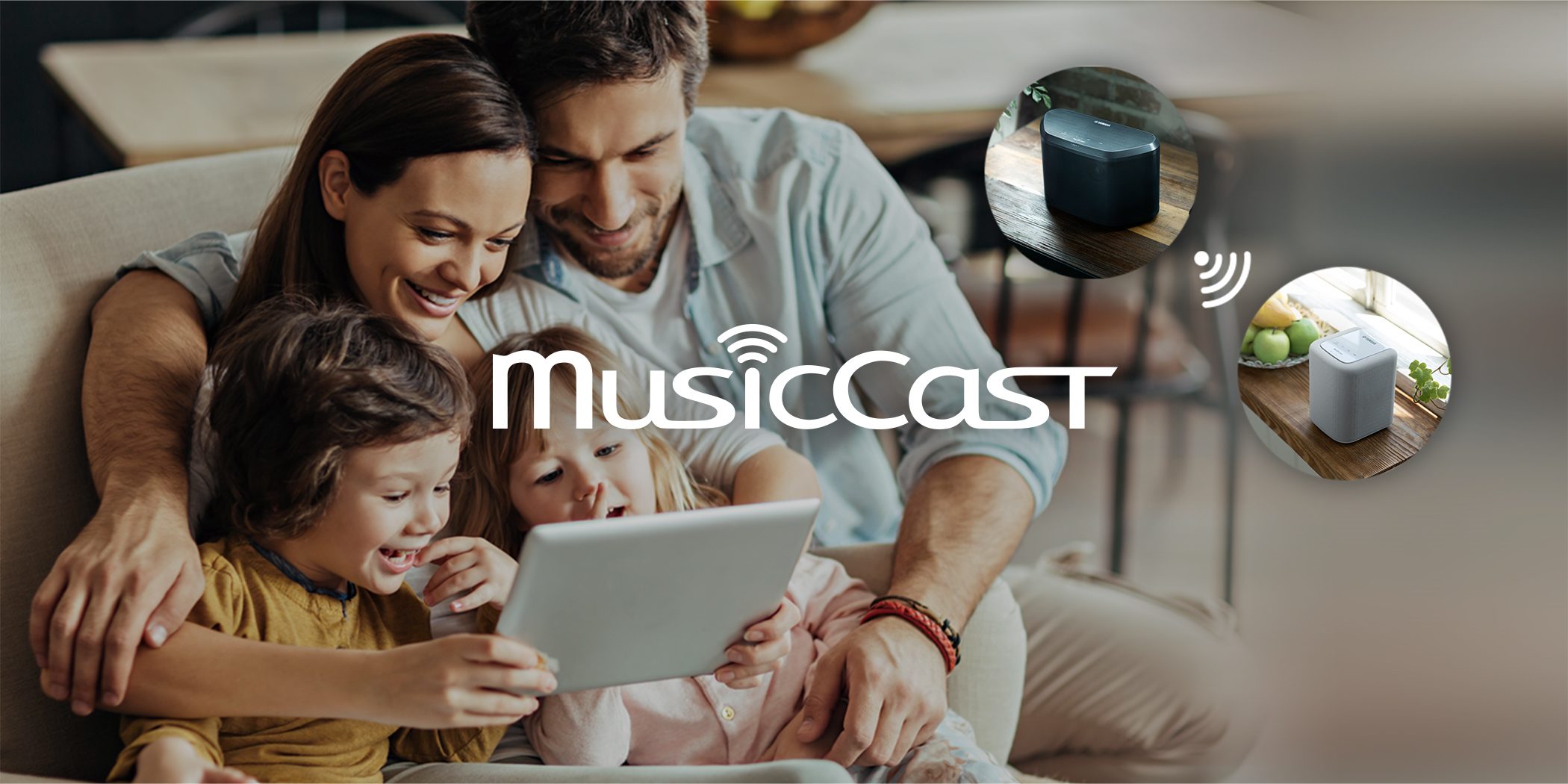 Freely. Stylishly. Play and enjoy.
Control just as you want
It's all in the palm of your hands — with the free MusicCast CONTROLLER app. Just tap and flick, and set the music you want. What's more, you can call up EQ settings and fine-tune the sound of your music sources to best match the listening space or your personal preferences, with separate settings for the High, Mid and Low bands.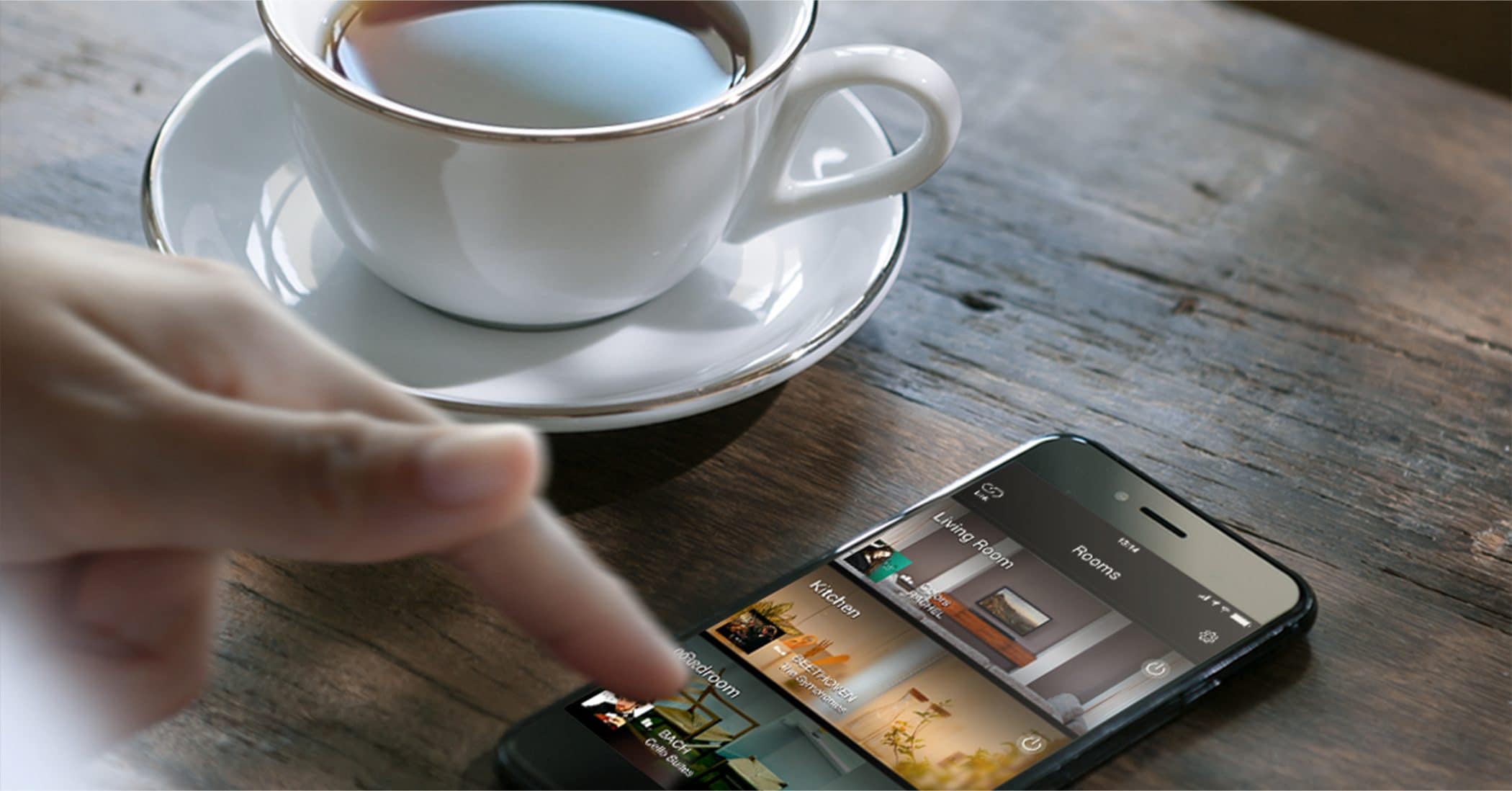 Stylish quality
The top panel of the WX-030 has a high-quality hairline finish, with touch-type buttons for easy, convenient operation. Plus, the simple, rounded design of the enclosure features a nicely textured perforated metal net — all in all, a stylish way to decorate your living space with sound.
Refreshing ease of use
The clean, simple design of the speaker allows it to fit right in, and its compact size makes it perfect for use in the kitchen or by the bedside, for instance. You can even mount it on a wall. A single touchsensitive button switches the speaker on, opening up infinite ways to enjoy your WX-030 wireless speaker.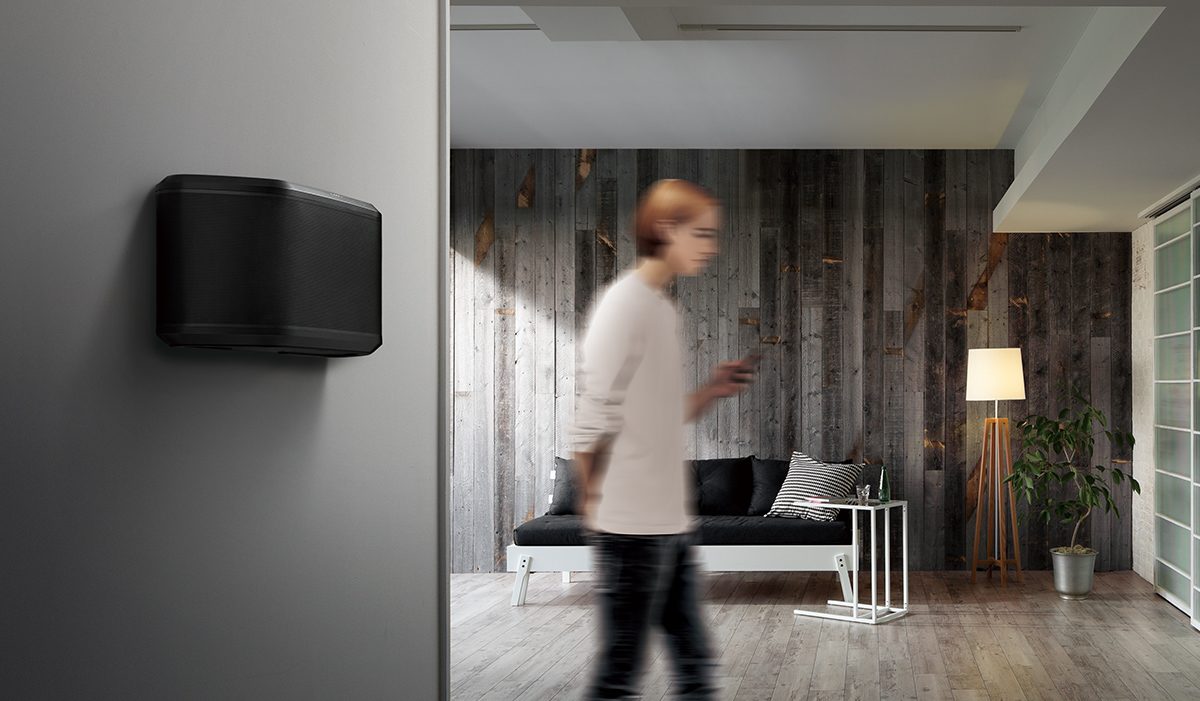 Customise your listening pleasure
Stereo Pairing

Stereo Pairing
With Stereo Pairing you can combine two WX-030 units into one completely integrated left-right stereo system, giving you full stereo sound for a wider listening area.
Bluetooth Output

Bluetooth Output
The WX-030 is equipped with the latest Bluetooth technology, making wireless operation more convenient than ever. You can stream music from the WX-030 to Bluetooth headphones for private listening or to Bluetooth speakers.
The colors and finishes shown may vary from those on the actual products.