De perfecte introductie in home cinema.
5.1-kanaals AV-receiver met volledig gescheiden configuratie, hoogwaardige DAC's en Bluetooth®.
Krachtige 5-kanaals surround sound
--- 70 W per kanaal (6 ohm, 20 Hz-20 kHz, 0,09% THD, 2 aangestuurde kanalen)
--- 100 W per kanaal (6 ohm, 1 kHz, 0,9% THD, 1 aangestuurd kanaal)
--- 135 W per kanaal (6 ohm, 1 kHz, 10% THD, 1 aangestuurd kanaal)
HD-audio met CINEMA DSP
YPAO™-klankoptimalisatie
Bluetooth met Compressed Music Enhancer
HDMI® (4 in / 1 uit) met Dolby Vision™ en Hybrid Log-Gamma
Cinema Surround Sound.
Een betoverende bioscoopervaring met een realistische surround sound waar je helemaal in opgaat.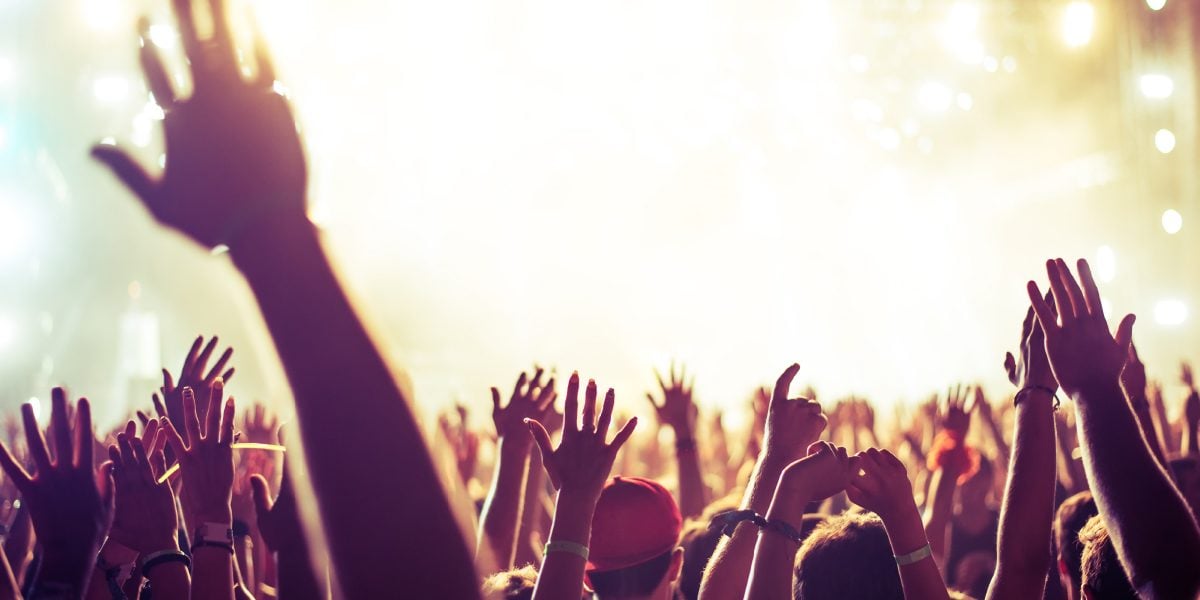 Simpel. Draadloos.
Stream je favoriete muziek draadloos via Bluetooth® met Music Enhancer.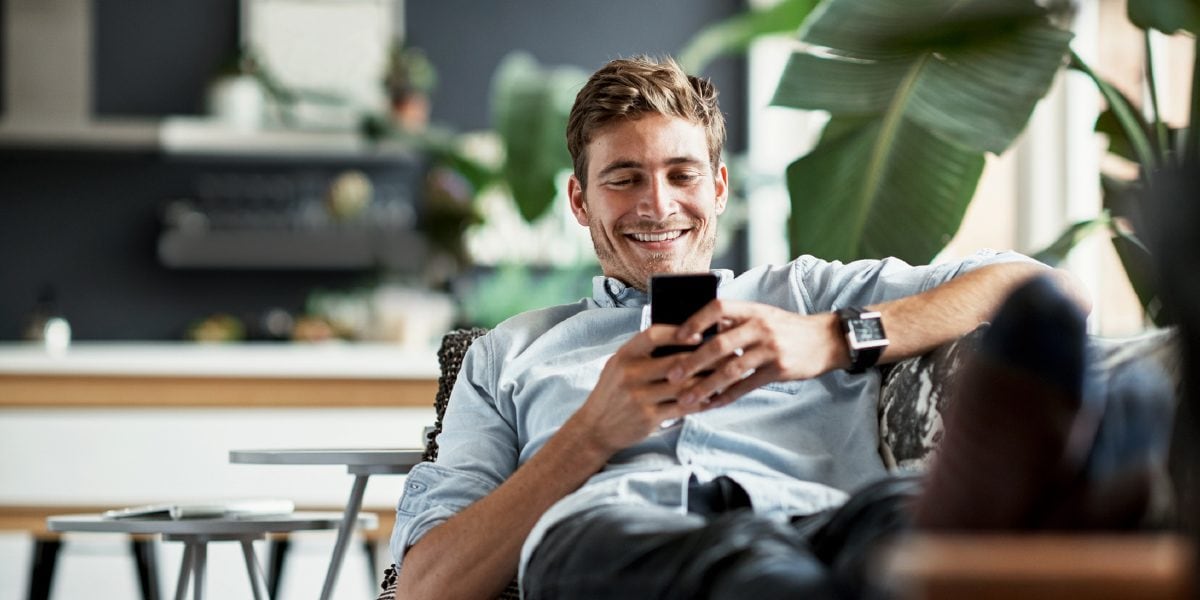 Gebruiksvriendelijk.
Kies voor een soepele installatie van je thuisbioscoop met handige instructies.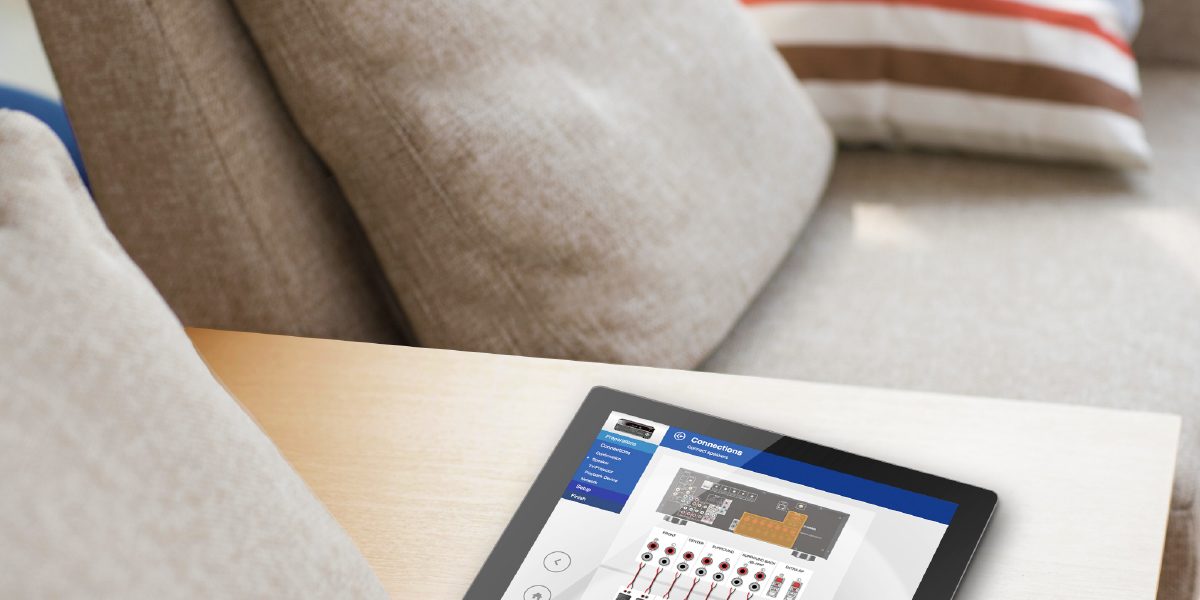 The colors and finishes shown may vary from those on the actual products.