De SPS-3000-standaarden vormen de perfecte aanvulling op de NS-3000. Ze zijn exclusief ontworpen voor de NS-3000 en zorgen voor een optimale plaatsing van de luidsprekers voor absolute zuiverheid van de muziek.
Speciaal ontworpen voor de NS-3000
De perfecte basis voor de NS-3000 wordt gevormd door een 6 mm dikke metalen plaat op de standaard van MDF en rubber. De SPS-3000 vormt het ideale oppervlak waarop de luidspreker optimale prestaties kan leveren.
De stijfheid van de uiterst nauwgezet ontworpen en vervaardigde luidsprekerkast mag niet negatief worden beïnvloed door de standaard. De trillingsdempende voetjes van de SPS-3000 bieden bescherming tegen trillingen voor een zeer nauwkeurig geluid.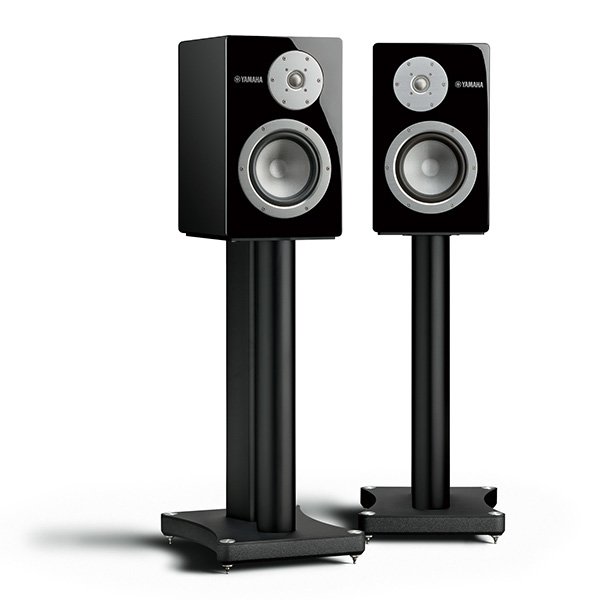 The colors and finishes shown may vary from those on the actual products.