Biography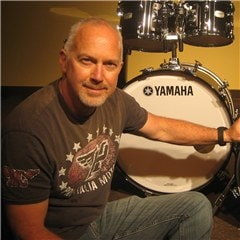 Most recently Ray worked on the Ray Charles "Genius Loves Company" CD , which includes tunes with Norah Jones, James Taylor, Bonnie Raitt, Diana Krall, Michael McDonald, Nathalie Cole, and others. He also worked on the "Ray" movie soundtrack.
Ray played on the new Joe Cocker CD "Heart and Soul", which was released a few weeks ago.
He continues to play with jazz singer Tierney Sutton. They have five CDs released through TelArc jazz label, and have been together as a band for 12 years. They will be touring the country all year.
The Christian Jacob trio released a CD titled "Styne and Mine" and is currently #3 on the jazz radio airplay charts after only a couple weeks. This is basically the trio supporting Tierney Sutton.
Ray recorded a CD with French pop star Veronique Sanson which has spent weeks at #1 on the European charts.
He has also recently recorded CDs with Gordon Goodwin's Big Phat Band and the Wayne Bergeron Big Band, both of which were nominated for Grammies, as well as the Jack Sheldon Big Band, and the Tom Kubis Big Band.
The live DVD he recorded with Pat Benatar, entitled "Summer Vacation", is now available.
Ray continues to do sessions in LA. Most recent movies: Assault on Precinct 13, Ray, Shrek, Brother Bear, and The Alamo. TV: The Gilmore Girls, The District, Charmed, and The Agency.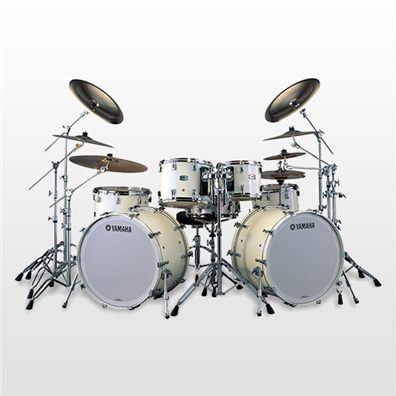 At YAMAHA, prototype drums are the starting point of each drum's evolution. These prototypes are created in the Drum Laboratory where YAMAHA continually pursues the essence of musical perfection. Under a completely new concept, the PHX (pronounced "phoenix") Series is the pinnacle of excellence in this prototyping process. Handcrafted by our expert technicians, it's based on over 40 years of history, tradition and experience and technology. The newly developed PHX Series reveals YAMAHA's all-out pursuit of the ultimate in drum craftmanship and sound.

Andere kleuren beschikbaar