"As a trumpet player, my focus is on sound and attention to detail. I'm a perfectionist so I like things to be played with a certain degree of commitment and intensity."
With over 15 million views online for his critically acclaimed Big Band, the pioneering trumpet player and producer Louis Dowdeswell is leading a resurgent interest in the genre. Hailing from the southwest of the UK and aged just 25, despite this international popularity, Louis remains at heart a hard-working gigging musician and in-demand session player and producer.
"There's nothing to equal the sheer exhilaration and intensity of making great music with friends. There's a million ways to interpret the dots and I love the instinctive freedom of choosing my direction. "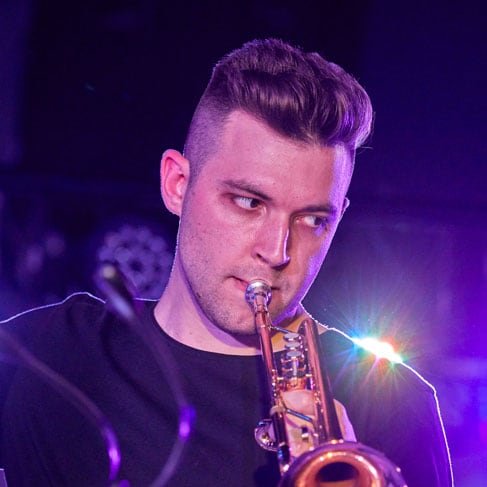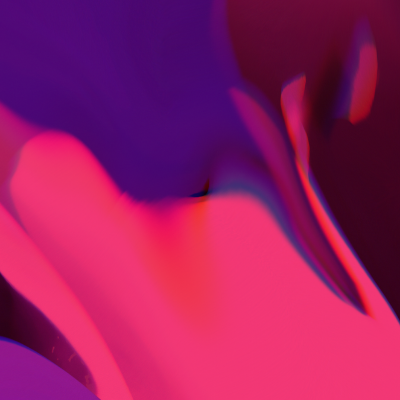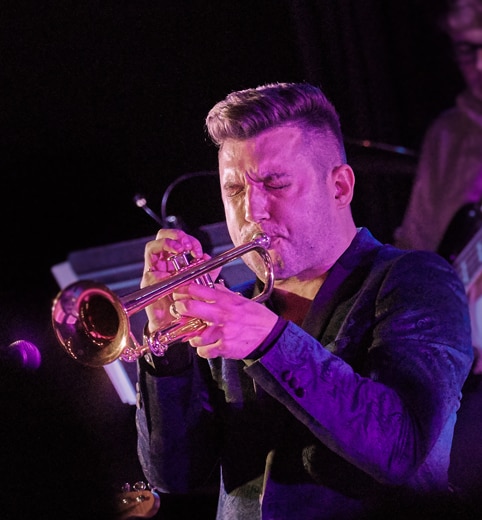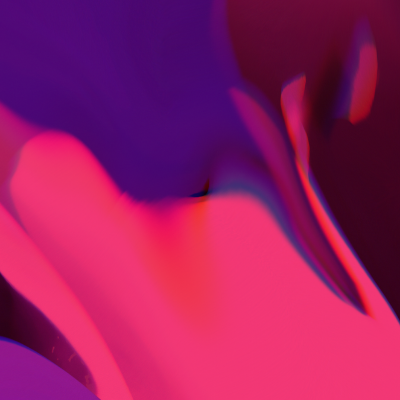 Louis has already performed and recorded with a stellar list of artists including Michael Buble, Robbie Williams, Seal, Zac Brown and Alfie Boe and his TV credits include the X-Factor and the BBC's Children in Need.
Louis is an extremely versatile player and in is also in high demand in orchestral settings with credits that include the Royal Philharmonic Orchestra, English National Orchestra and the English Session Orchestra in addition to many West End Musical credits.
To be able to perform at the highest level possible Louis Dowdeswell plays the Yamaha Commercial Trumpet YTR-6335RC and the Yamaha Custom Z YFH-6310Z flugelhorn.