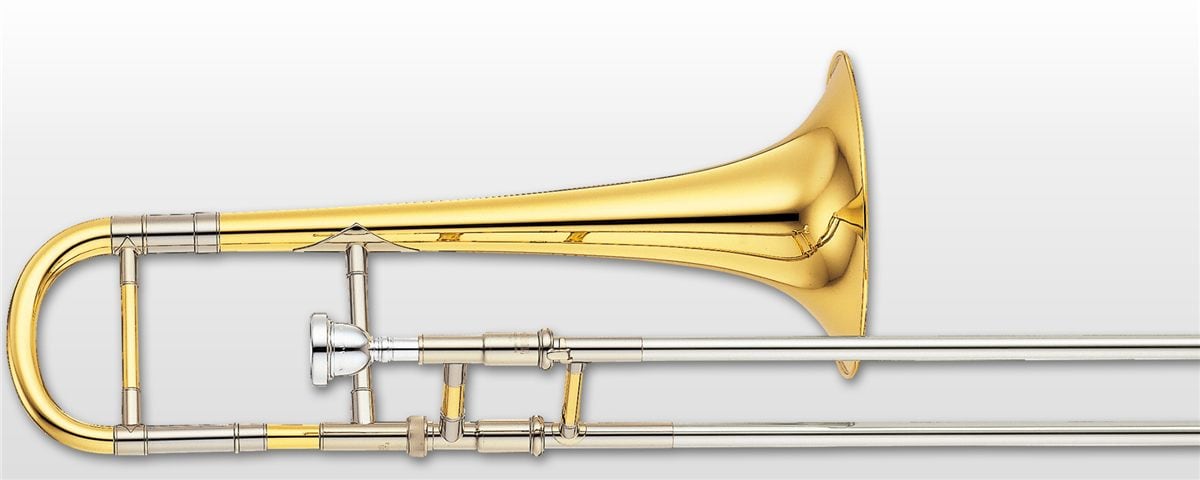 YSL-871/872
Alto Trombones
In creating the new YSL-871 and 872 alto trombones, Yamaha has effectively combined its advanced wind instrument technology, nurtured in the making of the Xeno series, with traditional craftsmanship in a basic design. This instrument features a brilliant, rich sound and superior intonation. It gives artists amazing expressive freedom for optimum performance in all genres and styles - an essential quality for today's wide-ranging musical scene - and is certain be loved by trombone players all over the world.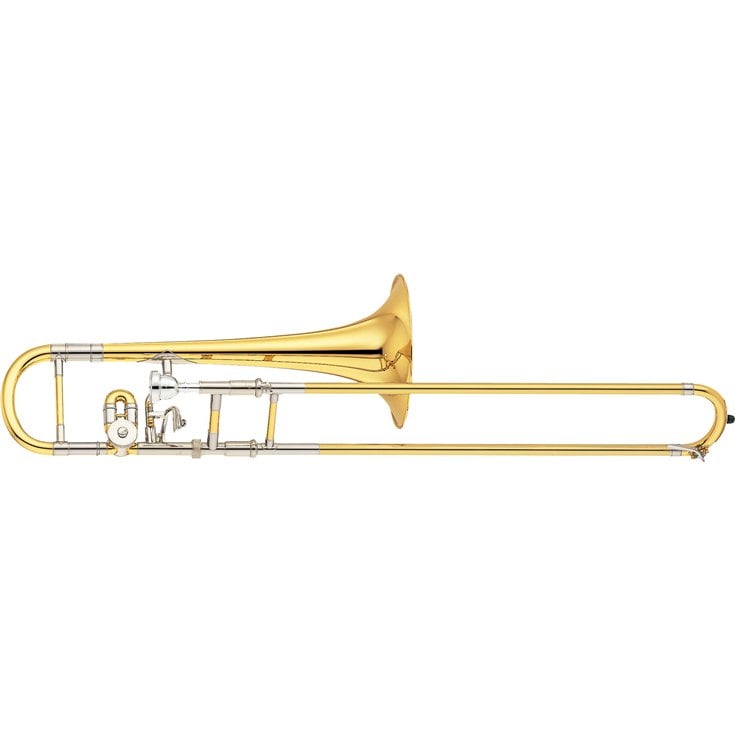 Key: Eb/D (Trill valve and D slide), Bell: Yellow brass, Finish: Clear lacquer
The colors and finishes shown may vary from those on the actual products.