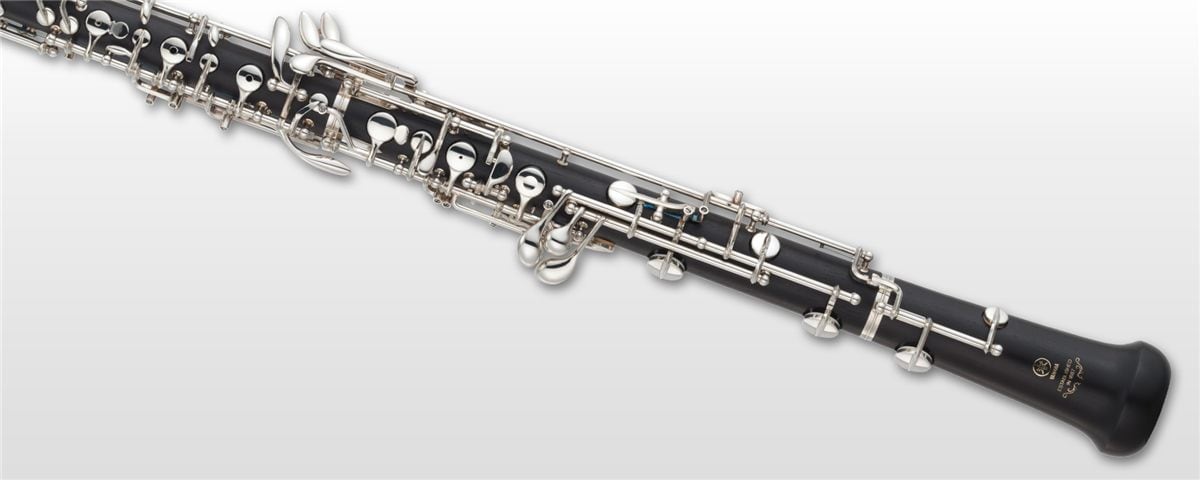 The Most Professional Student Oboes Ever Made
Our Intermediate models feature a design based upon our Custom models, and are produced with the same painstaking care. Like our top models, they also receive a high level of hand crafting, and the same experienced artisans oversee every step in their production. These oboes feature surprisingly accurate intonation and are comfortable and responsive to play. Their tone characteristics feature a rich spectrum of colors permitting the most subtle musical expression. And the keys have been carefully designed for ergonomic comfort as well as a balanced playablity.
The colors and finishes shown may vary from those on the actual products.