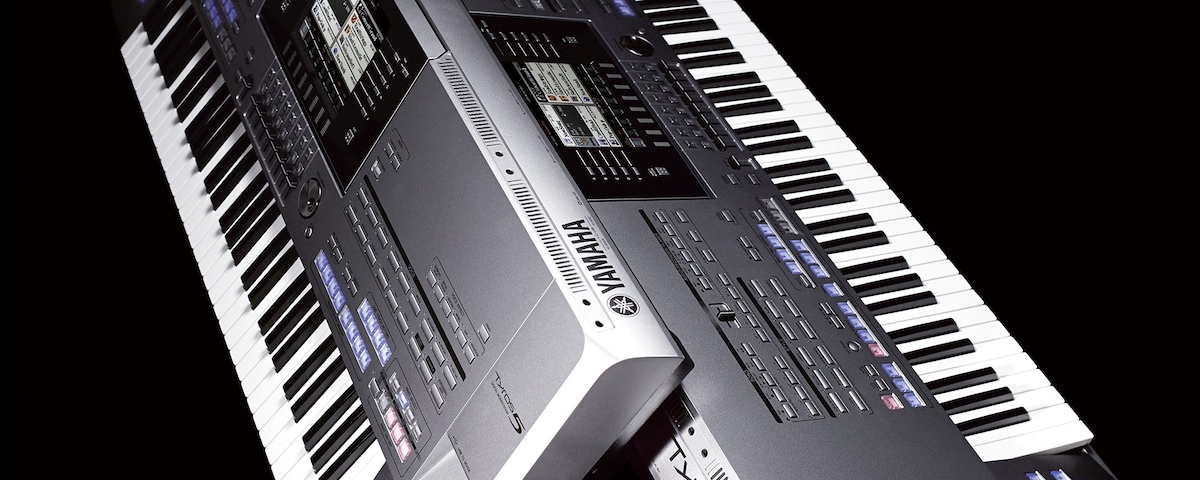 Tyros5

Niet meer leverbaar
De kracht van het realisme
Uitmuntend geluid en krachtige functionaliteit zorgen voor een performance die u voor echt houdt.
Met de Tyros5 heeft Yamaha het ultieme performancekeyboard gemaakt, met buitengewone geluiden, verbeterde DSP-effecten en begeleidingsstijlen die zo echt klinken, dat het lijkt of u de beste musici ter wereld in uw begeleidingsband hebt zitten. De Tyros5 biedt een niveau van authenticiteit dat geen instrument eerder heeft weten te bereiken.
Of u nu ideeën voor composities schetst, zorgvuldig het perfecte arrangement uitwerkt of een gedenkwaardig optreden geeft, de Tyros5 is uw perfecte compagnon.
Een buitengewoon performancekeyboard, met authentieke geluiden, effecten, realistische begeleiding en een nieuw toetsenbord met 76-toetsen, dat uw expressieve bereik uitbreidt en u in staat stelt optimaal gebruik te maken van de buitengewone performancekenmerken van de Tyros5.
Tyros5-61

Niet meer leverbaar
Een buitengewoon performancekeyboard met authentieke geluiden, effecten en realistische begeleiding.
The colors and finishes shown may vary from those on the actual products.