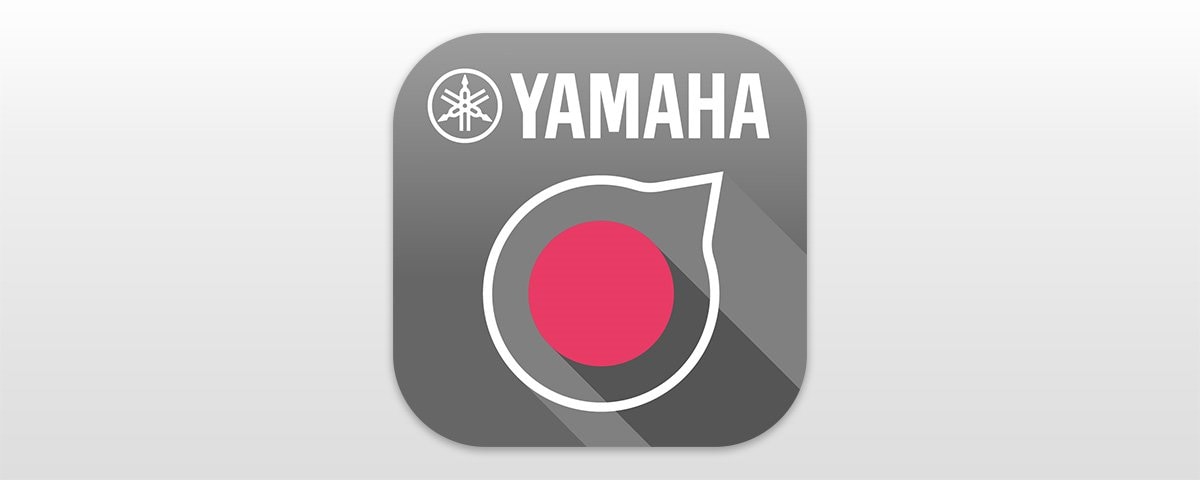 Met Rec'n'Share kunt u audio en video opnemen samen met songs uit uw muziekbibliotheek en vervolgens uw optredens delen met de wereld. Het verbetert digitaal de manier waarop u muziek oefent, opneemt en uitvoert.
* Om de app te gebruiken, moet u uw smartphone of tablet verbinden met een compatibel Yamaha-instrument via een USB-kabel en Lightning USB-adapter voor iPhone/iPad of OTG-kabel voor Android.
EAD10: opnemen en uploaden
*THR-II and THR-30IIA are only compatible with iOS
The colors and finishes shown may vary from those on the actual products.