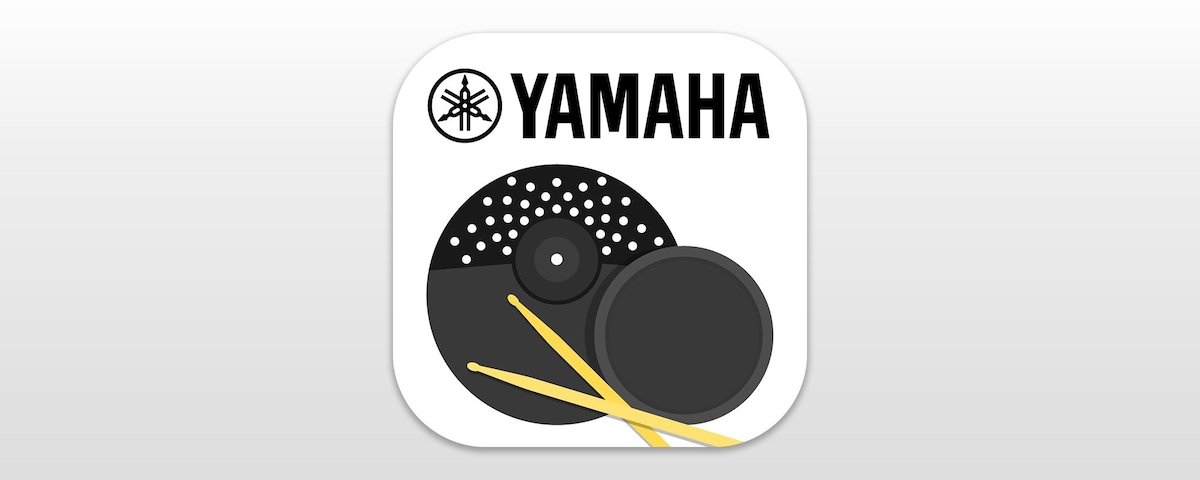 [Notice] Issues with iOS / iPad OS 15
A problem has been reported in version 15 of iOS and iPadOS, in which Apps are sometimes unable to detect a Yamaha musical instrument after making a USB connection.
If you encounter this problem, turning off your iPhone/iPad and then turning it on again will allow the instrument to be detected normally. We have confirmed that this problem only occurs with version 15 of each OS.
As of October 27, 2021, we have reported this to Apple and are considering how to address it.
We apologize for any inconvenience this may cause, but would ask for your patience while we resolve this issue.
DTX402 Touch is een speciale iOS-/Android-app voor elektronische drums van de Yamaha DTX402-serie. De DTX402 Touch heeft 10 trainingsmodi en een uitdagingsmodus, speciaal ontworpen om u een betere, snellere drummer te maken. U kunt ook kits en songnummers selecteren en aanpassen, de metronoom instellen en de triggerparameters aan uw speelstijl aanpassen met een simpele swipebeweging. * Om de app te gebruiken, moet u uw smartphone of tablet verbinden met de DTX via een USB-kabel en Lightning USB-adapter voor iPhone/iPad of OTG-kabel voor Android.
The colors and finishes shown may vary from those on the actual products.