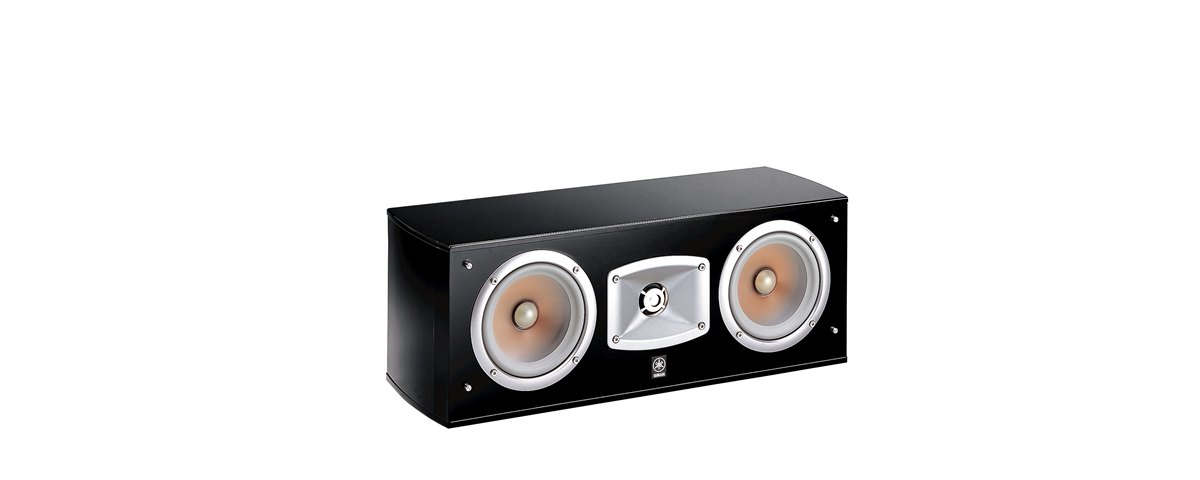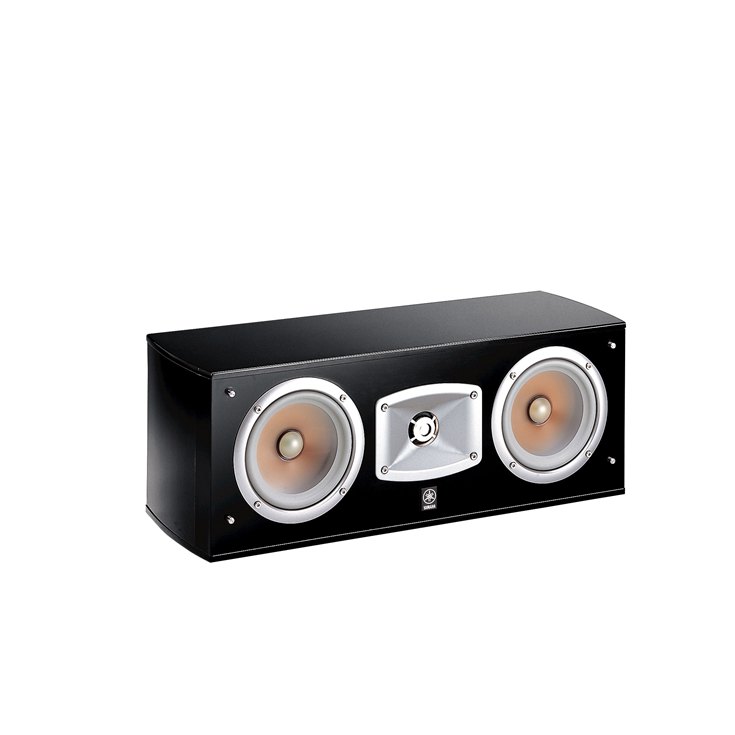 De NS-C444 is een 2-weg center luidspreker met dubbele woofer volgens het Acoustic Suspension principe. Als uitbreiding op een stereo systeem verbetert de NS-C44 met zijn positionering onder de televisie of projectiescherm de lokalisatie en de verstaanbaarheid van dialogen. De EF-serie (EF staat voor Elliptical Form) biedt waveguide hoorns voor hoge tonen, PMD woofers (Polymer-injected Mica Diafragm) en een high-quality interne Monster Cable bekabeling. Dit zorgt zowel bij muziek als bij digitaal filmgeluid voor maximaal luisterplezier.
High sensitivity and wide dynamic range for contemporary digital sources
Waveguide horn allows the sound field to be shaped and controlled for optimal spatial expression in home theater environments
PMD (Polymer-injected Mica Diaphragm) cone woofer combines high-performance materials and design for extreme accuracy
Highest quality internal Monster Cable wiring
High frequency response dome tweeter delivers clear, natural highs
Beautiful Yamaha piano finish with elegant elliptical form
The colors and finishes shown may vary from those on the actual products.