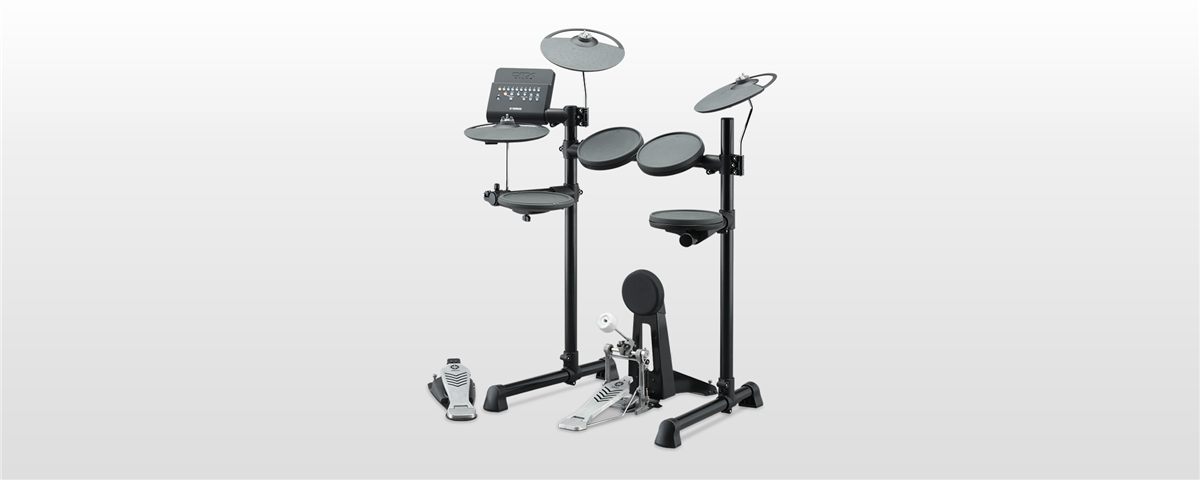 Product Presentation of the DTX Electronic Drum Set at Musikmesse Frankfurt 2010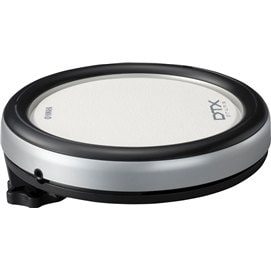 Een 8-inch DTX-PAD voor snare en tom met 3 zones (mogelijkheid voor open en gesloten rimshot).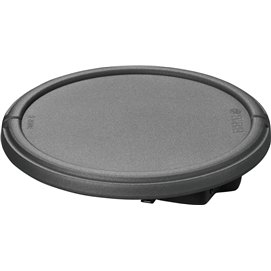 7,5 inch snare-/tompad met 3 zones (mogelijkheid tot open/gesloten rimshot)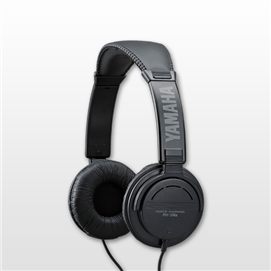 RH5MA monitor headphones are recognized by sound experts as superior monitoring headphones capable of producing extraordinarily accurate sound reproduction. These headphones are particularly proficient in the difficult low to mid-low frequencies and can flawlessly replicate even the most precise mix.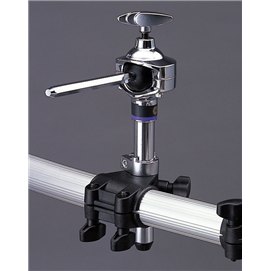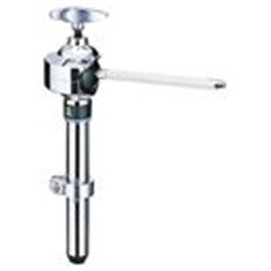 Ball mount and clamp, long rod, short pipe.