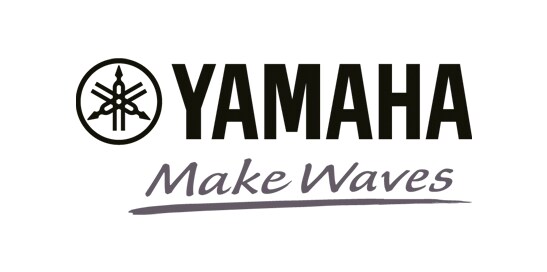 Live From Home is a digital concert initiative that brings people together from around the world, to experience music from one home to another. Artists across different countries will perform live from their homes, record tutorials and share various other content through the Yamaha social channels.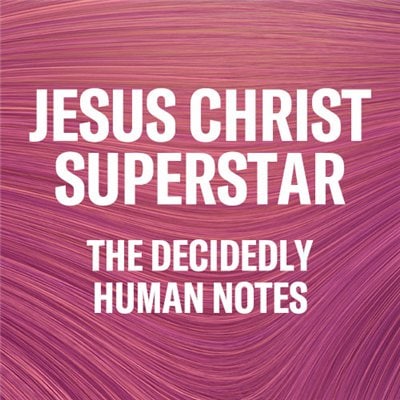 THE DECIDEDLY HUMAN NOTES IN JESUS CHRIST SUPERSTAR
---
There are songs out there that are instantly recognisable from just one word. Think Imagine, Yesterday and Bohemian Rhapsody's "Mama" to name but a few. In Jesus Christ Superstar's Gethsemane, the word is almost certainly WHY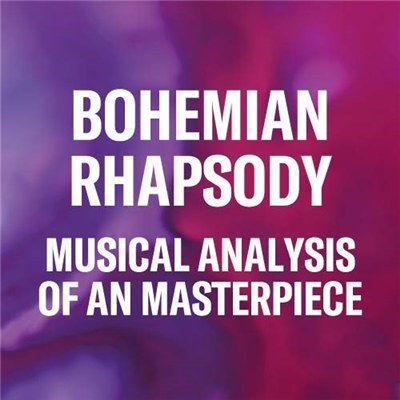 Bohemian Rhapsody like never before
---
One million, one hundred and thirty-five thousand, eight hundred and nineteen… No, wait, I misread that. There are actually another three digits. As I write, that's one billion, one hundred and thirty-five million, eight hundred and nineteen thousand, eight hundred and twenty-four views on YouTube...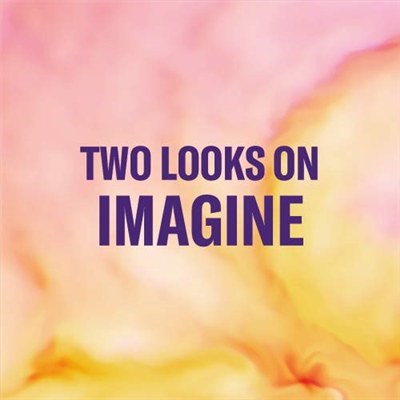 Two takes on IMAGINE
---
Finding a pop song that everyone knows to use as a paradigm for an easy and practical introduction to listening has not been easy. I didn't think any old well-known song would do: I needed one that's carved into the DNA of humankind ...