Yamaha is all about inspiring musicians to progress with free new music downloads for Brass Bands, Concert Bands and Fanfare Orchestras.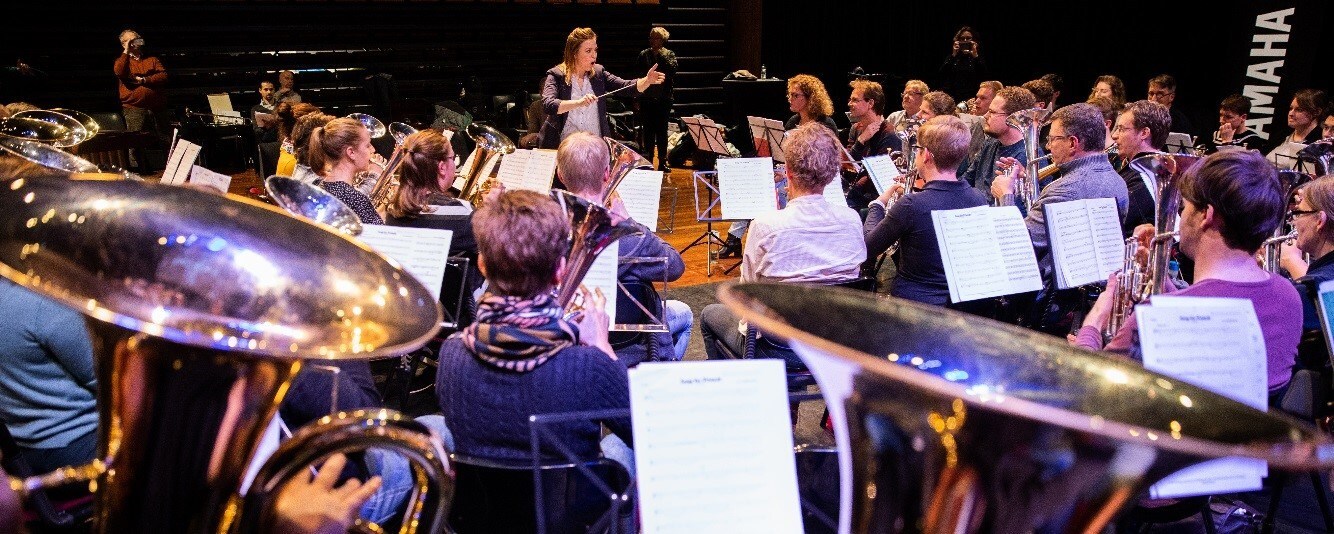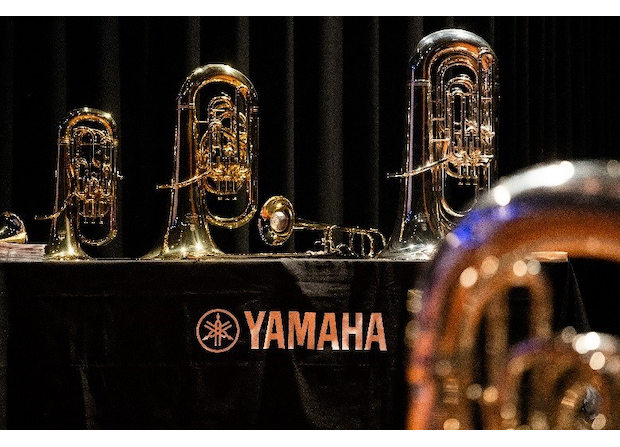 At Yamaha, we know just how important new repertoire is to inspire, challenge and motivate players. By commissioning new pieces for Brass Bands, Concert Bands and Fanfare Orchestras, Yamaha is giving bands the opportunity to discover and perform new music. We are making them available to bands everywhere as a free download here. Back in 2021the fantastic new concert opener 'Felicitous' by Norwegian composer Fredrick Schjelderup was the first commissioned piece. "Felicitous" is described by the composer as follows:
"I decided to start with a fanfare leading into a faster section. The piece incorporates fanfares, melodic lines and tonal harmony alongside some modern rhythmic and harmonic twists, including Lydian scales. All of these features accentuate the positive vibe and excitement of the piece."
After the big success of "Felicitous" we are happy to announce another piece from the pen of Fredrick Schjelderup which is the Hymn Tune "Gloria". Fredrick stated:
"The title, "Gloria" is a latin term for immortal glory, praise or honor which the strong band movement around the world symbolizes. Gloria is intended to be used as a warm up tune, but also might fit in a concert program."
Multi Award winner Russell Gray has already had the opportunity to perform the piece and recommends every band to add it to their repertoire.
"Gloria - A beautiful addition to any concert program. Providing a moment of reflection with a powerful uplifting finish."
Enjoy the unique experience of coming together with other band members to work collaboratively on new music.
"Felicitous" by Stavanger Brass Band - Conductor Russell Gray