Yamaha Fuses Flavours of Style and Sound Quality at India's Global Kitchen
Yamaha Fuses Flavours of Style and Sound Quality at India's Global Kitchen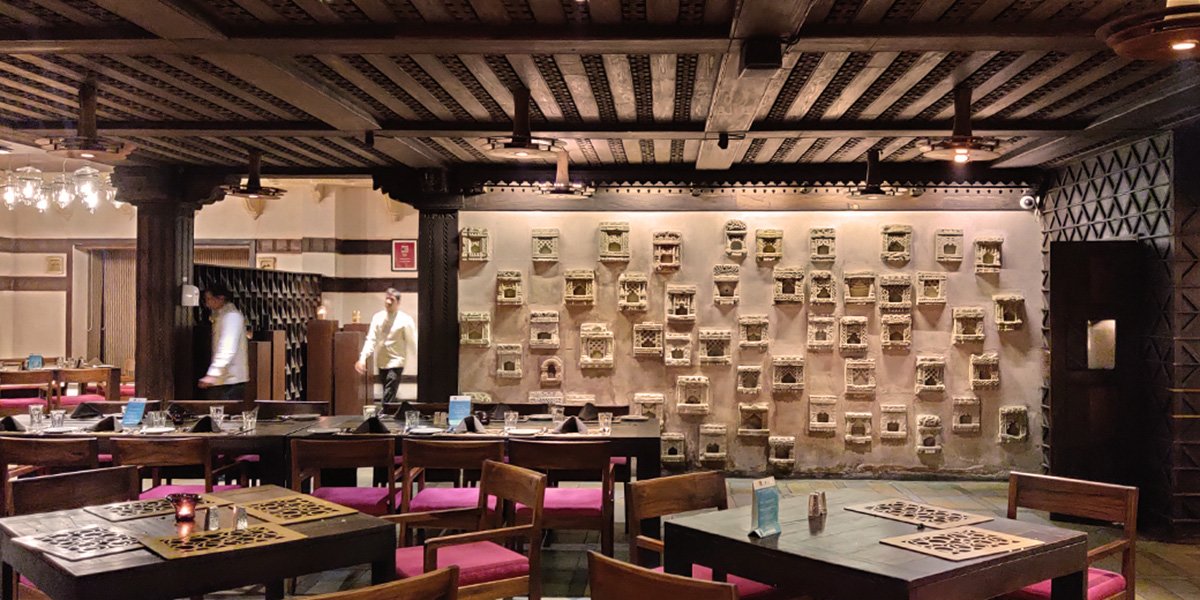 Serving a contemporary interpretation of classic Indian and overseas dishes in a modern setting, 650 The Global Kitchen in Ahmedabad, India, prides itself on its impeccable customer service. To make sure that the ambience for diners is as good as the flavours of its food, the restaurant has installed a Yamaha audio system.
650 The Global Kitchen serves a truly international selection of Chinese, Italian, Mexican, Mediterranean, Thai and north Indian dishes. It is determined to be different, standing out from other restaurants in the city with the quality of its both its food and atmosphere. To create the perfect ambience, owner Mr Paresh Patel wanted a background music system that would deliver high quality sound, but not distract from the attractive décor.
Mr Kiran Mavadia of AV installer Meghna Services suggested that Yamaha's VXS series surface mount speakers would be the ideal solution, with a network of 16 black VXS1MLB surface mount speakers and four black VXS3SB subwoofers to discreetly distribute music evenly throughout the dining area.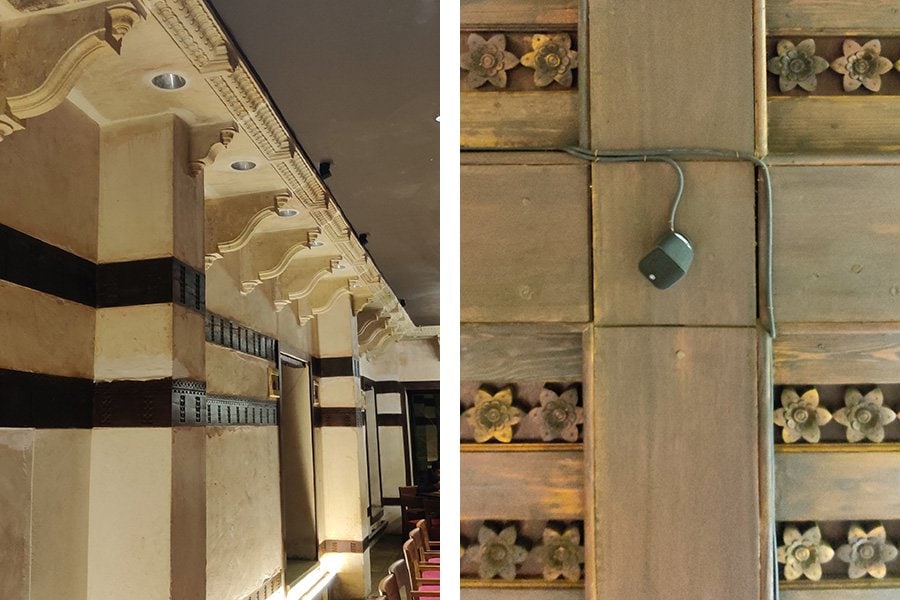 The system is powered by an MA2030a mixer amplifier, which features intelligent protection and advanced DSP functions for music playback and, when required, microphone use. The system provides a pleasing, high quality ambience that means diners enjoy high quality music but can enjoy conversations at normal volume, wherever they are sitting.
"The coverage and audio quality of the VXS series is so good that we did not need a large system to cover the entire restaurant with high quality sound," says Kiran. "The small size of the speakers means they do not detract from the aesthetics of the space and the installation was also much more straightforward than if a larger system had been needed."
"I am very happy with the sound quality and appearance of the Yamaha system," says Mr Patel. "The system has satisfied my requirements perfectly. I am currently working towards opening another restaurant and will again use Yamaha audio products for it."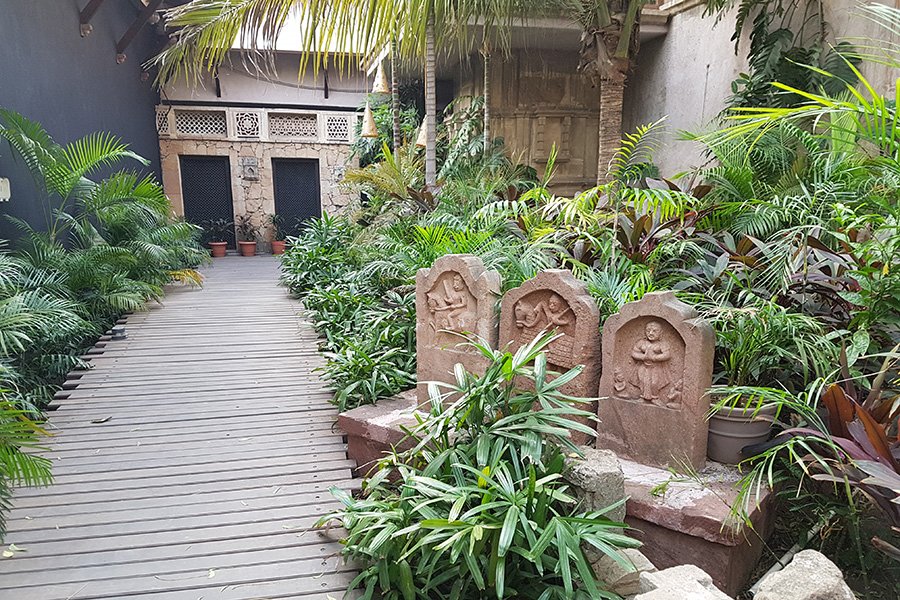 Yamaha Fuses Flavours of Style and Sound Quality at India's Global Kitchen