Yamaha VXL Brings Incomparable Improvement To Eglise Saint-Denis-Sainte-Foy
Yamaha VXL Brings Incomparable Improvement To Eglise Saint-Denis-Sainte-Foy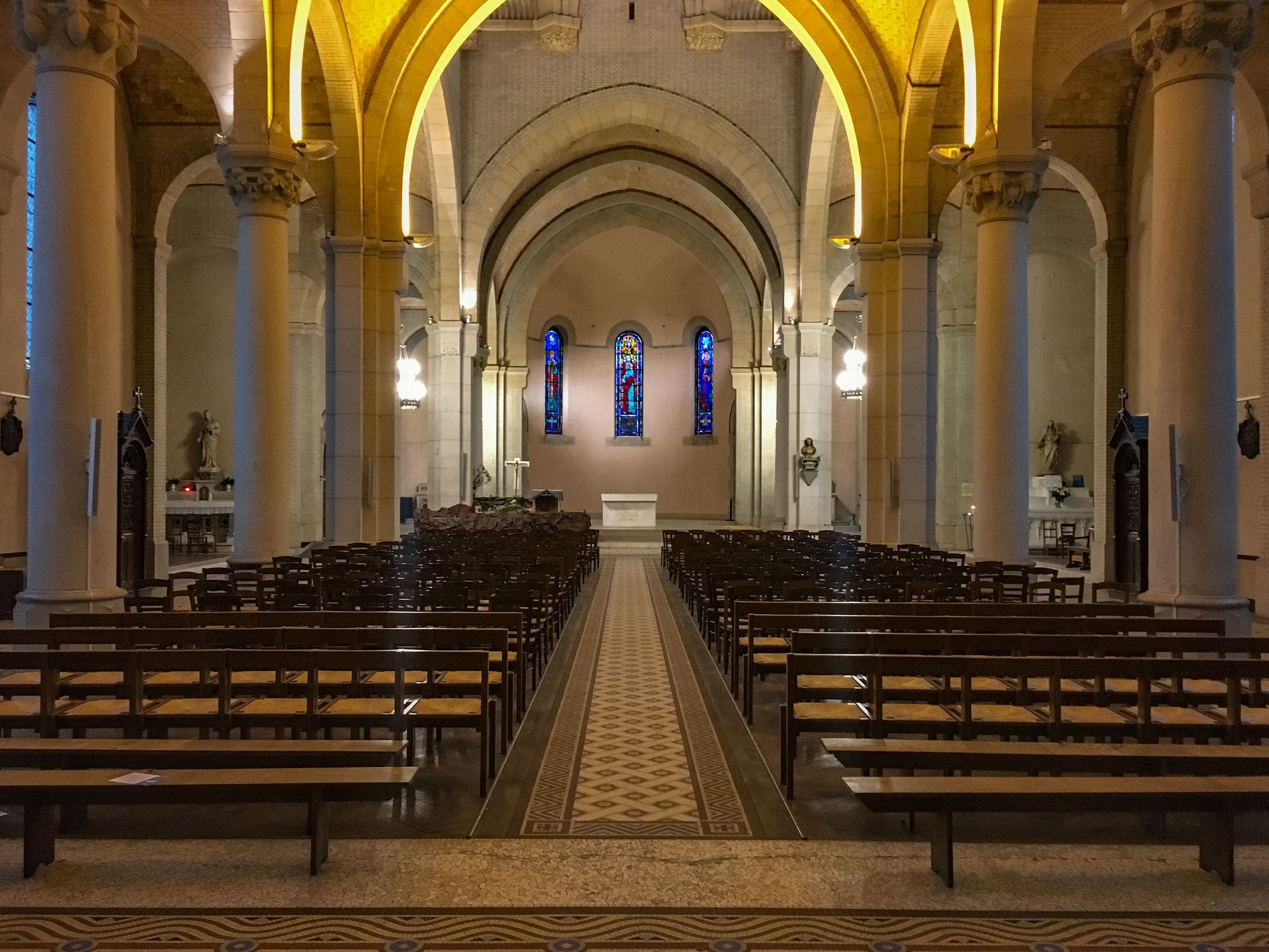 Despite the challenges of sound reinforcement in large, ambient spaces, advances in audio technology are making it possible to radically improve the sound in houses of worship. Yamaha's VXL series of slim line array loudspeakers delivers audio and aesthetics without compromise, as demonstrated in a historic French church.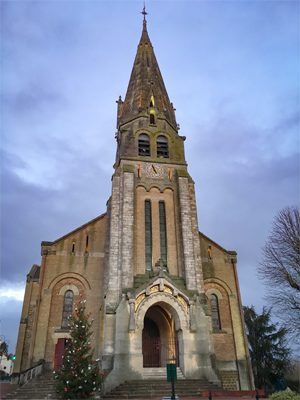 Standing on the eastern side of Coulommiers, 65km east of central Paris, Eglise Saint-Denis-Sainte-Foy is the town's main Catholic place of worship and an important community asset. The church needed to improve its sound for worshippers, while not compromising the appearance of its brick and stone interior. Local systems integrator MDS Audio was asked to find a solution.
"I initially looked at an inferior solution by another manufacturer, but then I became aware of the Yamaha VXL series," says MDS Audio technical director Pierre Vandekerckhove. "I realised that the 170º horizontal coverage would make high quality sound in the side aisles possible, helping to deliver an economical solution that would perform very well."
In common with the wide horizontal coverage, the VXL series is vertically very directional, meaning that no unnecessary sound would be reflected from the walls and vaulted ceiling.
Pierre installed two VXL1W-24 and four VXL1W-16s, installed as three rows of pairs along the nave, plus a pair of VXL1W-8s covering the altar. The system is powered by XMV4280 and P3500S power amplifiers, managed by an MTX3 matrix processor and controlled from an DCP1V4S surface-mount unit.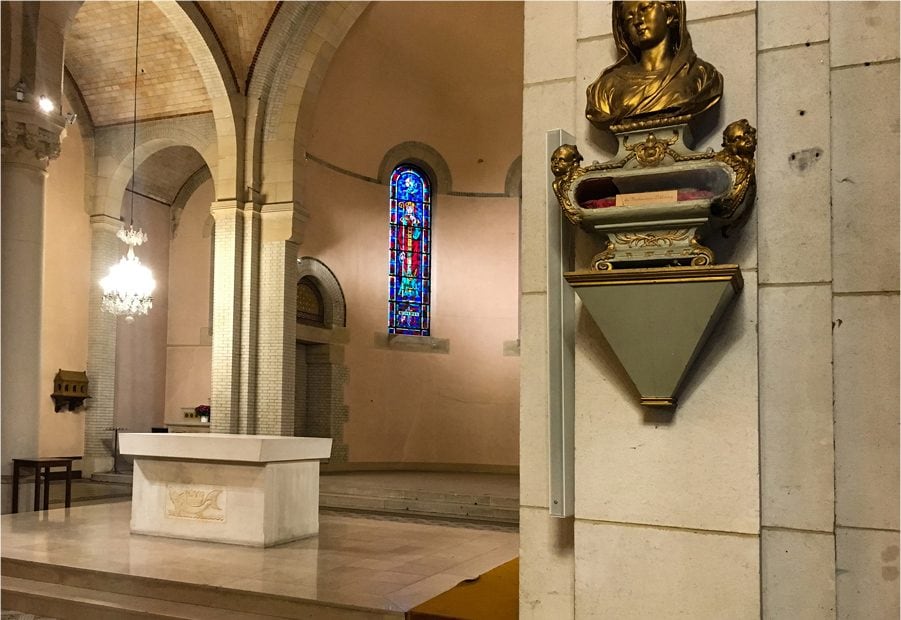 "With the MTX3's VXL EQ bank, Dan Dugan automixing and the ease of programming delays for each row, we have a well-tuned system that has produced much better overall coverage of the church. The directivity of the VXL1-8s at the altar has also proved very impressive at preventing annoying feedback," says Pierre. "The DCP1V4S makes the system incredibly easy for church staff, but the slim size of the VXL1s make them blend beautifully into the decor."
He continues, "The church is very happy with the Yamaha system. The intelligibility for parishioners is so much better, it's incomparable to the previous system. They will definitely recommend the system and installation to their peers."
"Personally, I think the VXL series delivers genuinely new opportunities for sound reinforcement systems in ambient spaces."
Yamaha VXL Brings Incomparable Improvement To Eglise Saint-Denis-Sainte-Foy