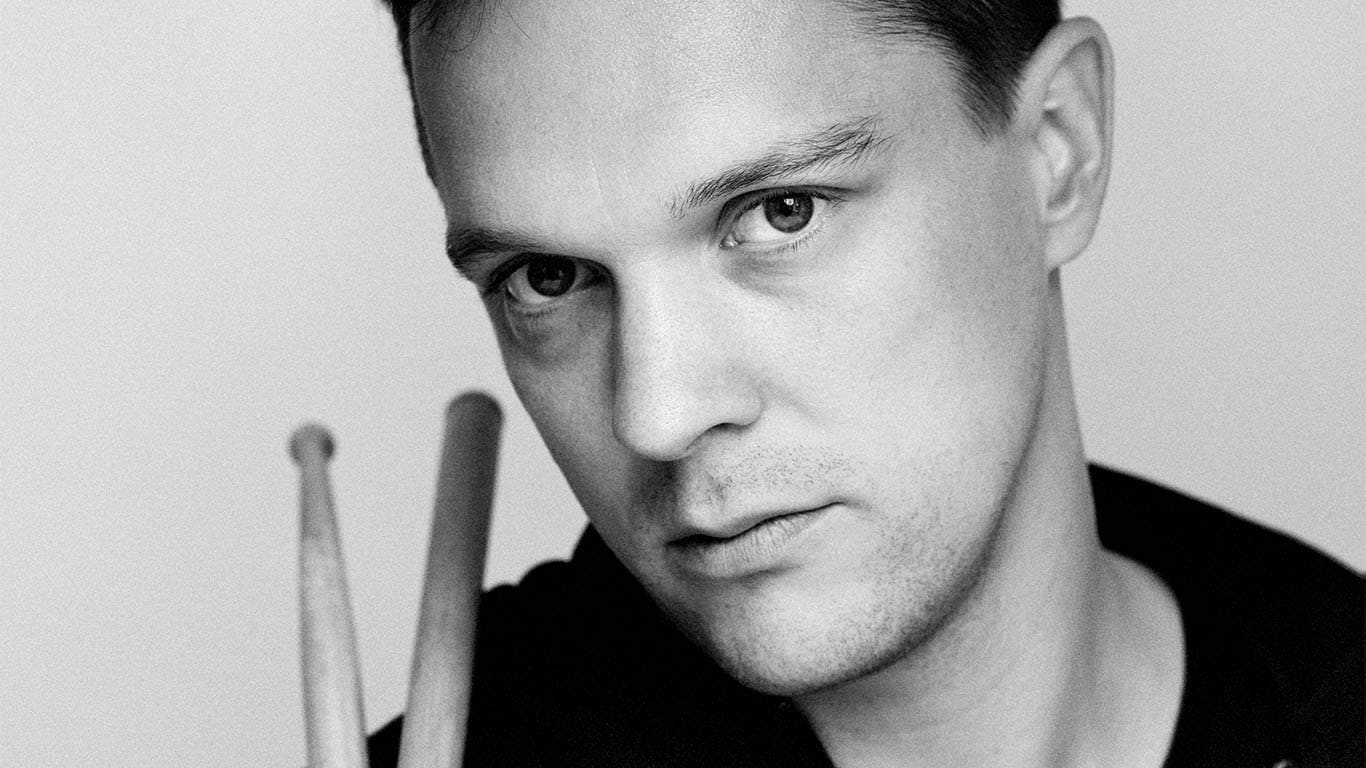 With a network of Artist Centres and Ateliers around the world, Yamaha works with leading players to support their performances and develop instrument designs and new ideas for the benefit of all musicians. Yamaha Artists share with us a passion for inspiring the next generation of players, and a belief that everybody should be encouraged to nurture their talent, connect with others and tell their stories through music.
Get to know persuccion player and Yamaha Artist David Panzl
Statement about your relationship with Yamaha or your instrument.
The sound and the outstanding quality of Yamaha instruments have always inspired me.
Even as a child I had Yamaha posters of my then idols Peter Erskine and Roy Haynes hanging in my music room.
How does the instrument help you with your daily musical challenges?
The great sound of the instruments motivates me to always work hard.
How would you describe your instrument?
I have too many different instruments to be able to give a proper answer.
Who was your most influential teacher and is there any advice that you still follow?
The pianist Garry Dial had the greatest influence on my musical career. He advised me to take my studies very seriously, but as soon as I finished them, to forget everything and find my own way.
What advice do you have for young musicians?
Stay true to your own goal and don't let external influences steer you off course.
About David Panzl
David Panzl is a Senior Lecturer at the University of Music and Performing Arts Vienna. Teacher, chamber musician and soloist.
He plays YM-6100, MTS-9214, Yamaha Live-custom Drum Set, System Hardware